2022年永久免费翻墙回国VPN【输入∶haigui.in】,彻底解决海外地区限制和无法播放,视频卡顿,以及游戏延迟高等 ... 海归Returnees回国加速器-回国VPN-解除版权限制-解除IP限制-华人加速器.
Thanks for joining us on Saturday, August 21 for Returnees & Expats Summer Mixer at Mercedes me in BFC (Bund Finance Center)! Together with 150+ professionals, we enjoyed beautiful live jazz music, delicious snacks, and let the conversation flow!
感谢各位莅临8月21日,周六晚
在外滩金融中心Mercedes me举行的
2021盛夏魔都海归鸡尾酒会
活动汇聚了150多位海归精英
聆听动人爵士,品鉴精美小食
与志同道合的伙伴们举杯同聚
共度难忘之夜!
HIGHLIGHT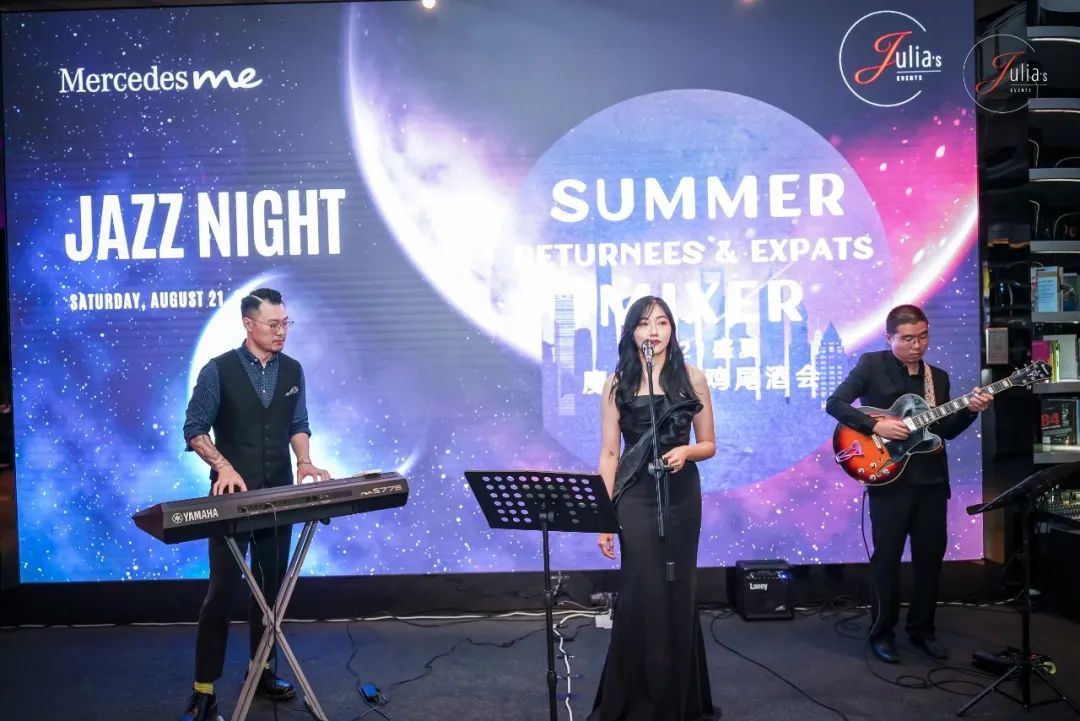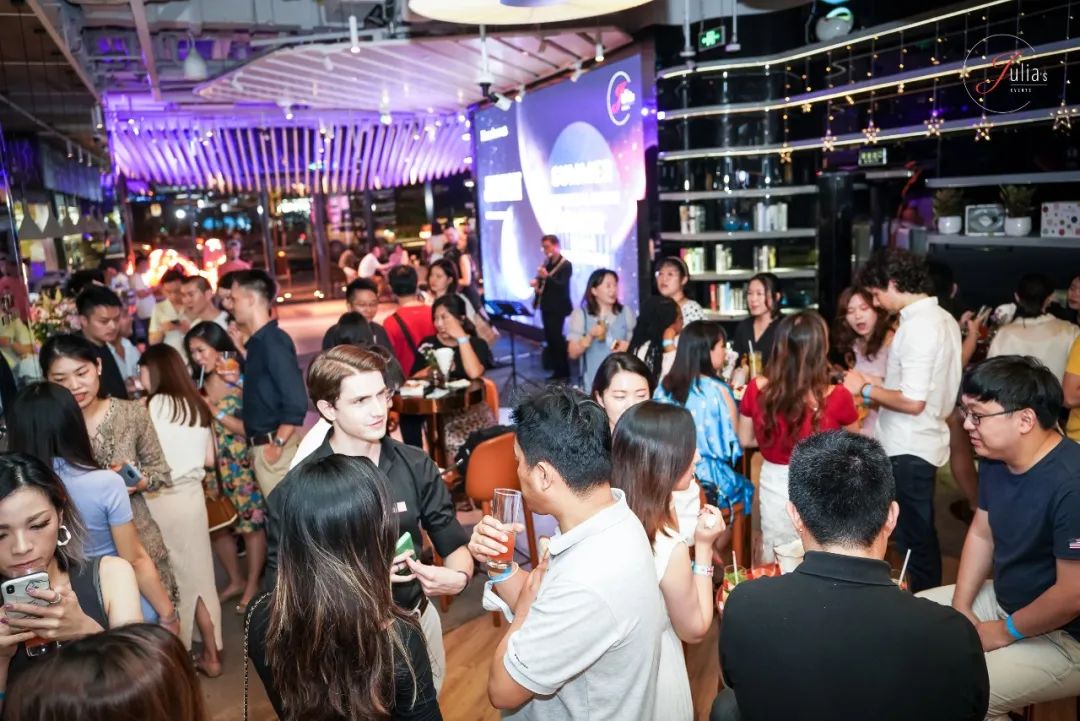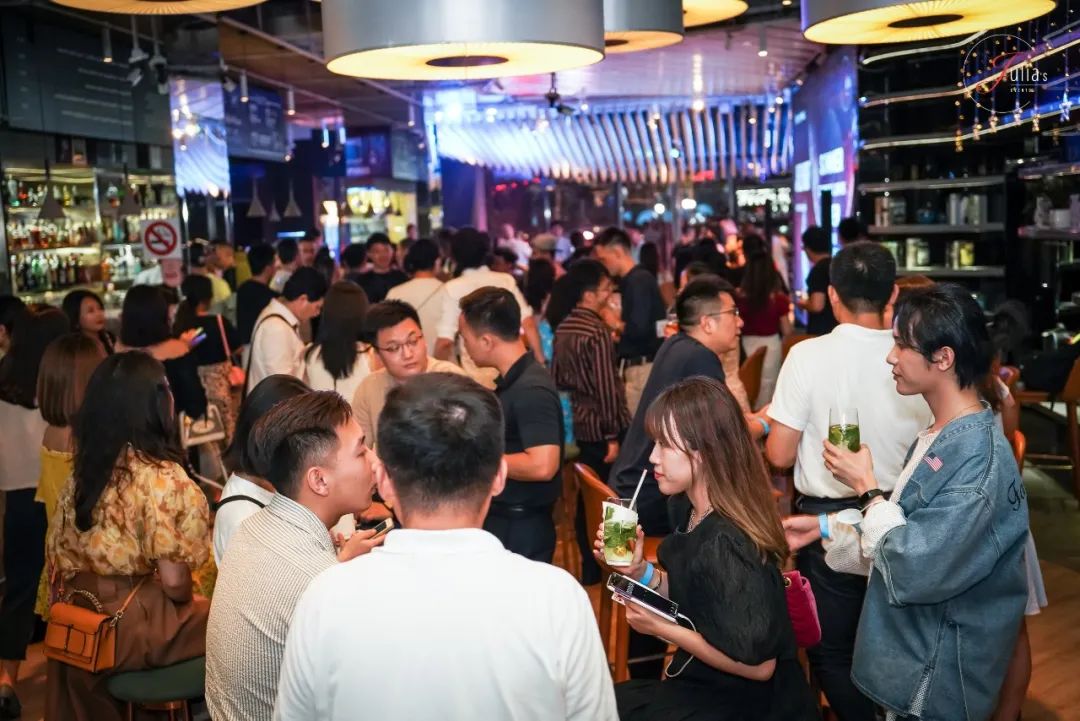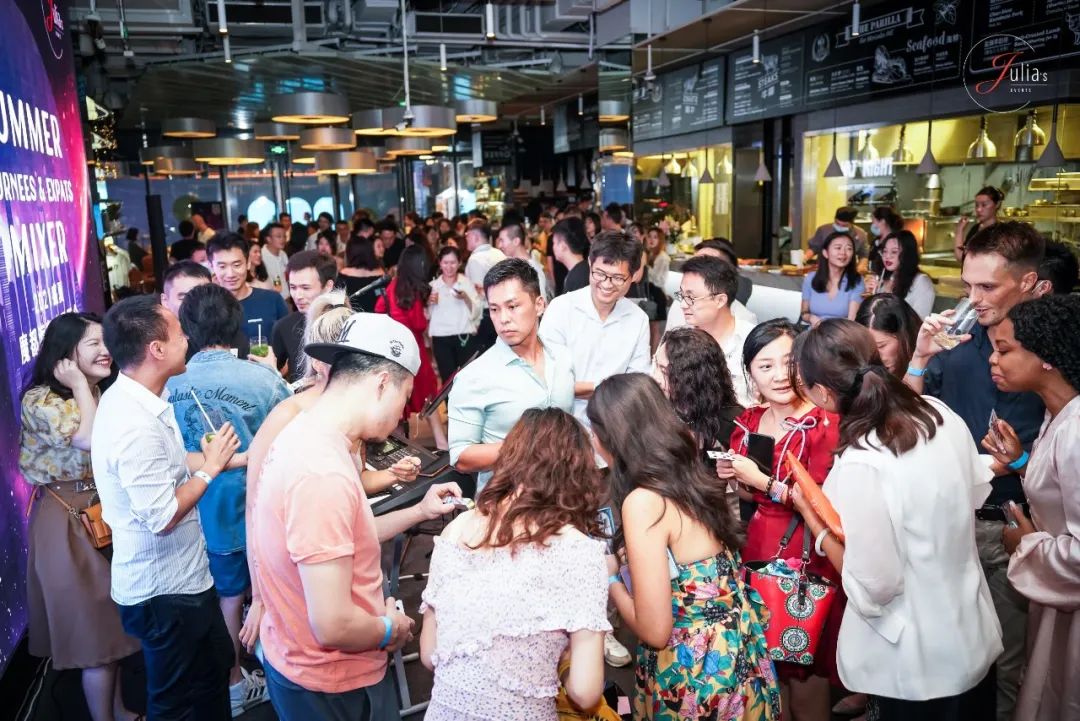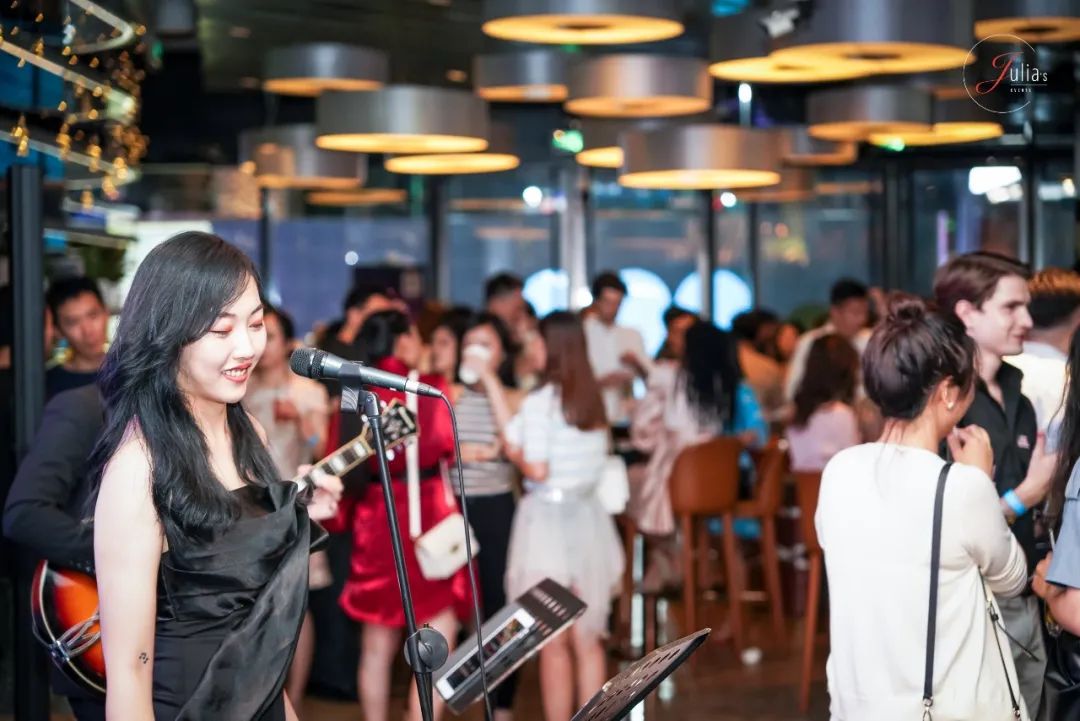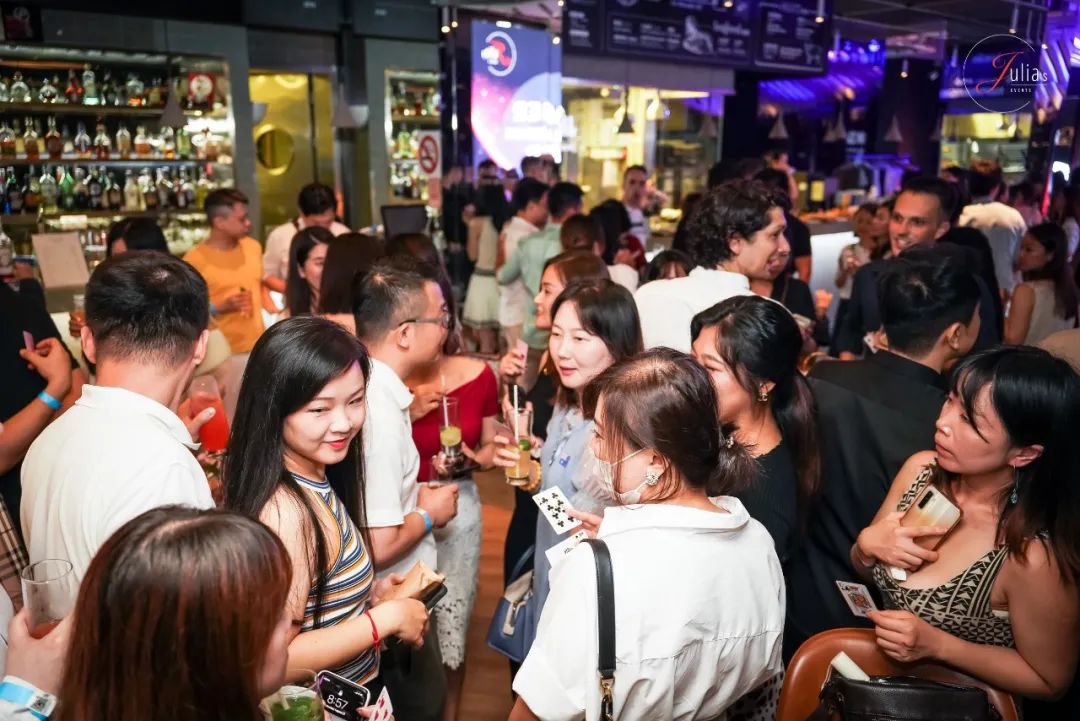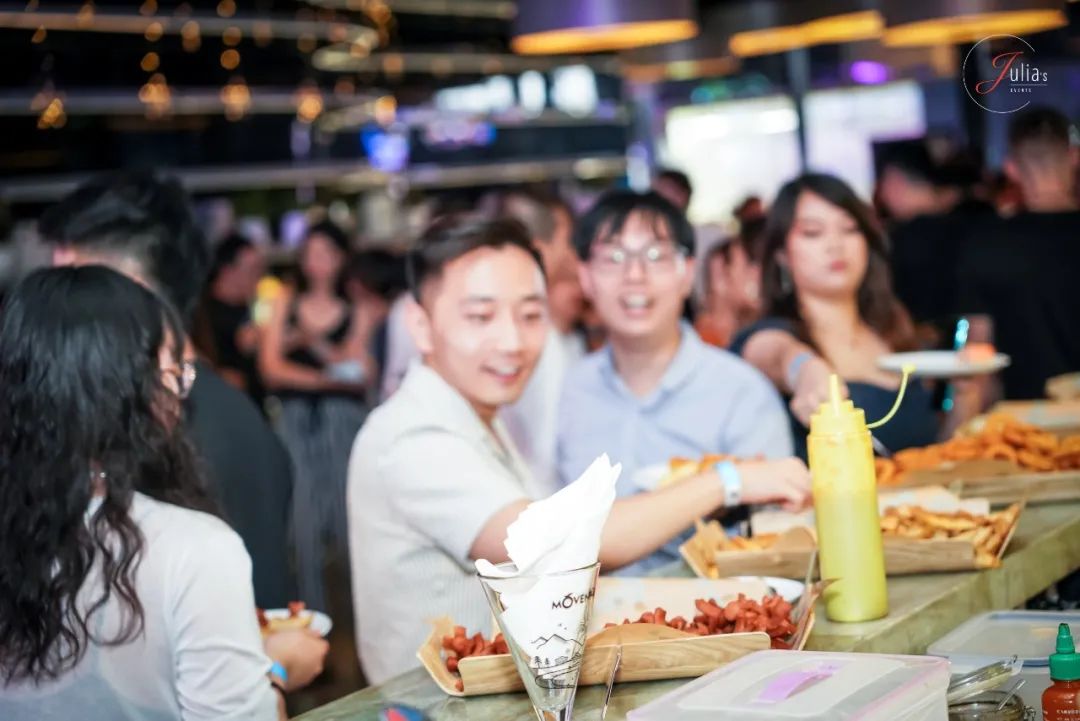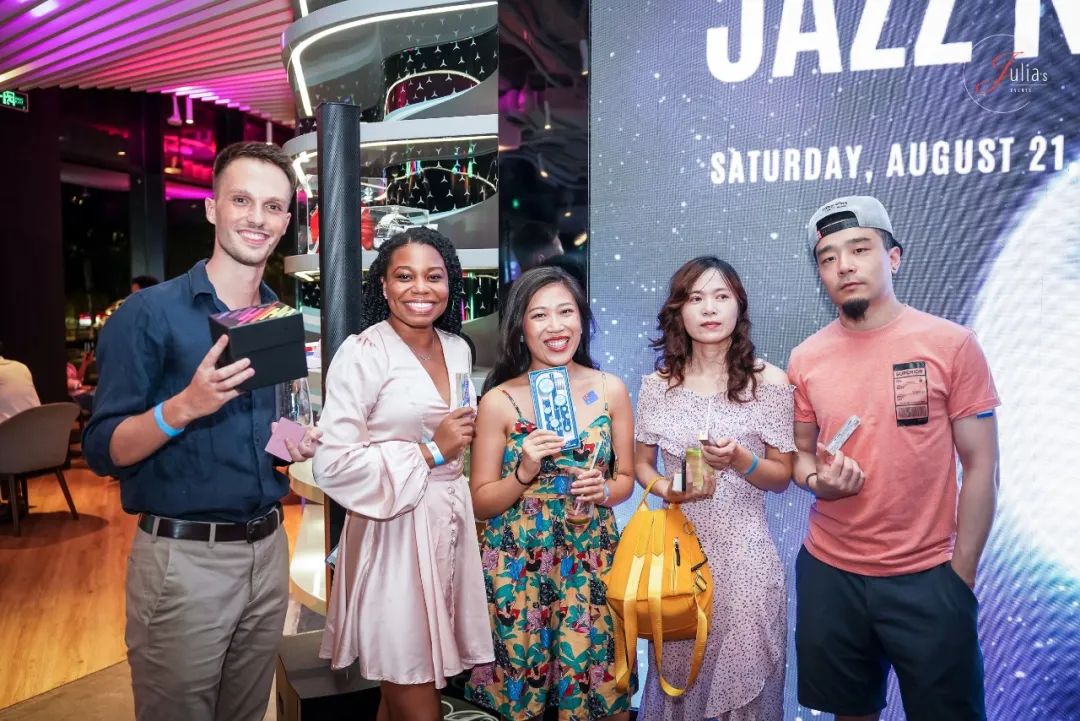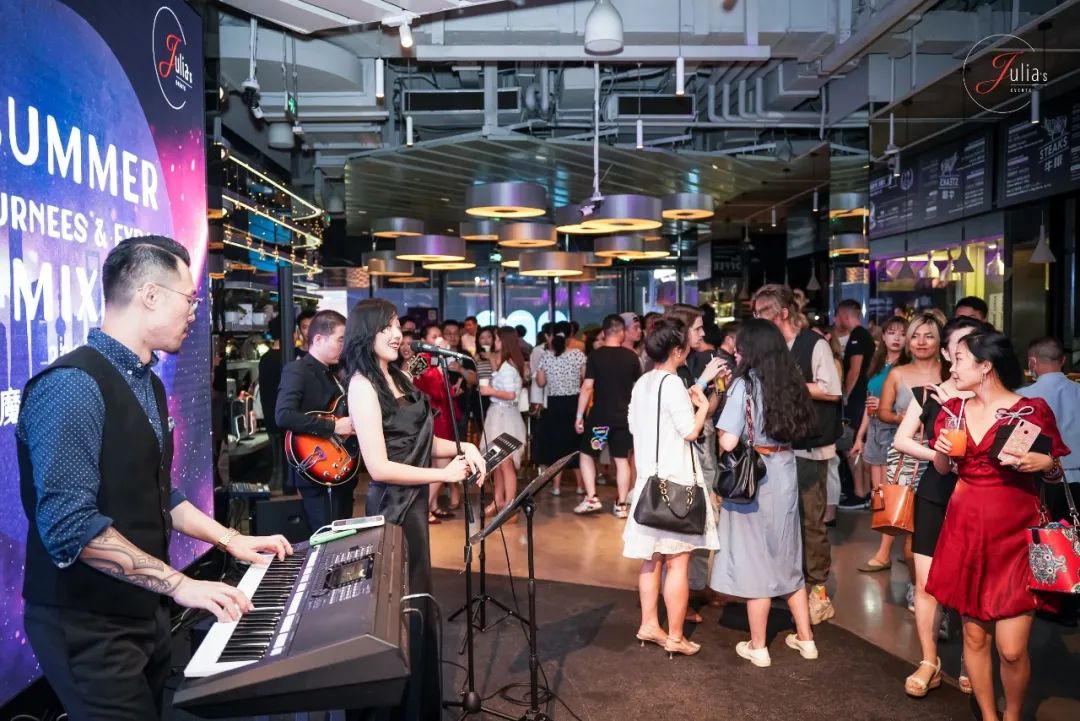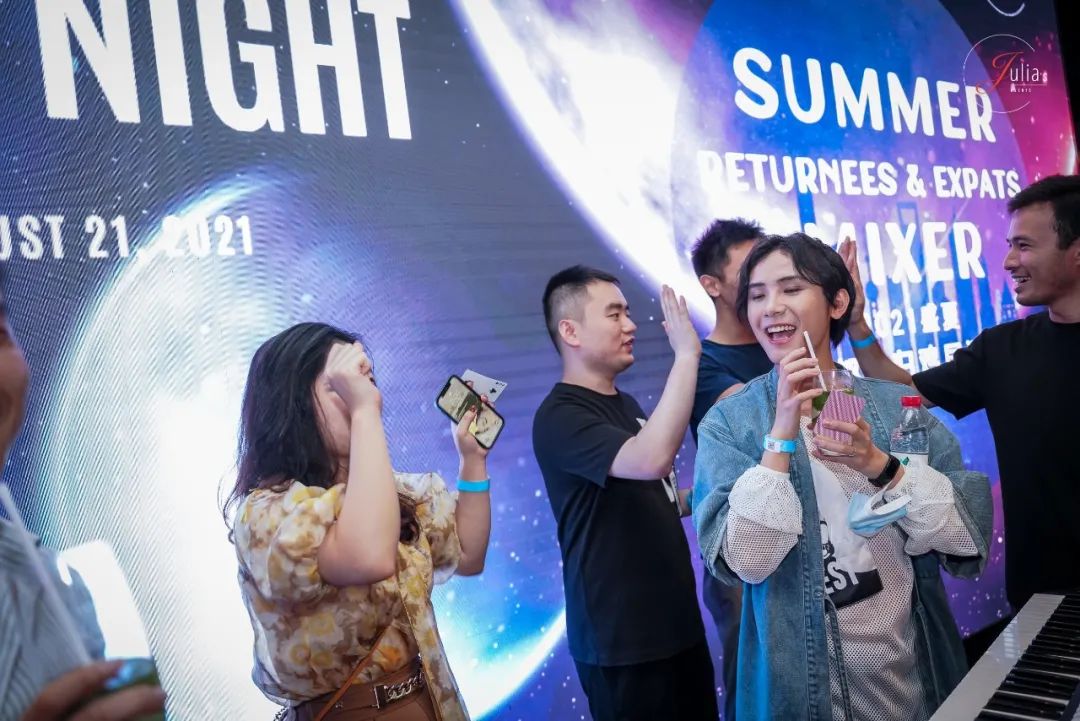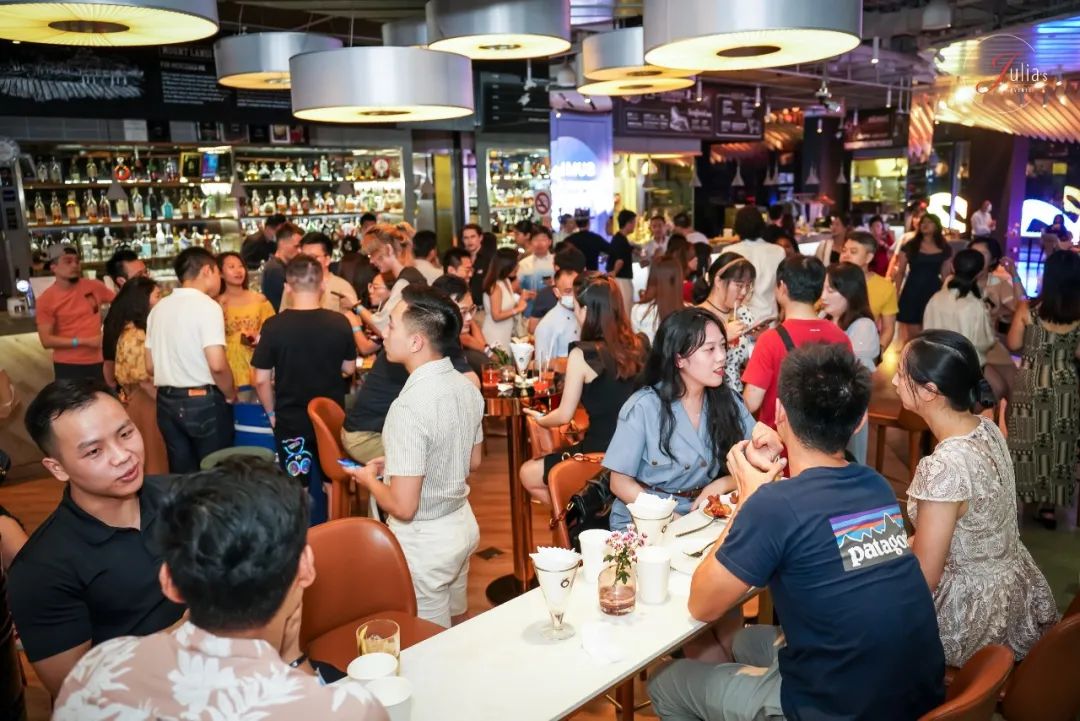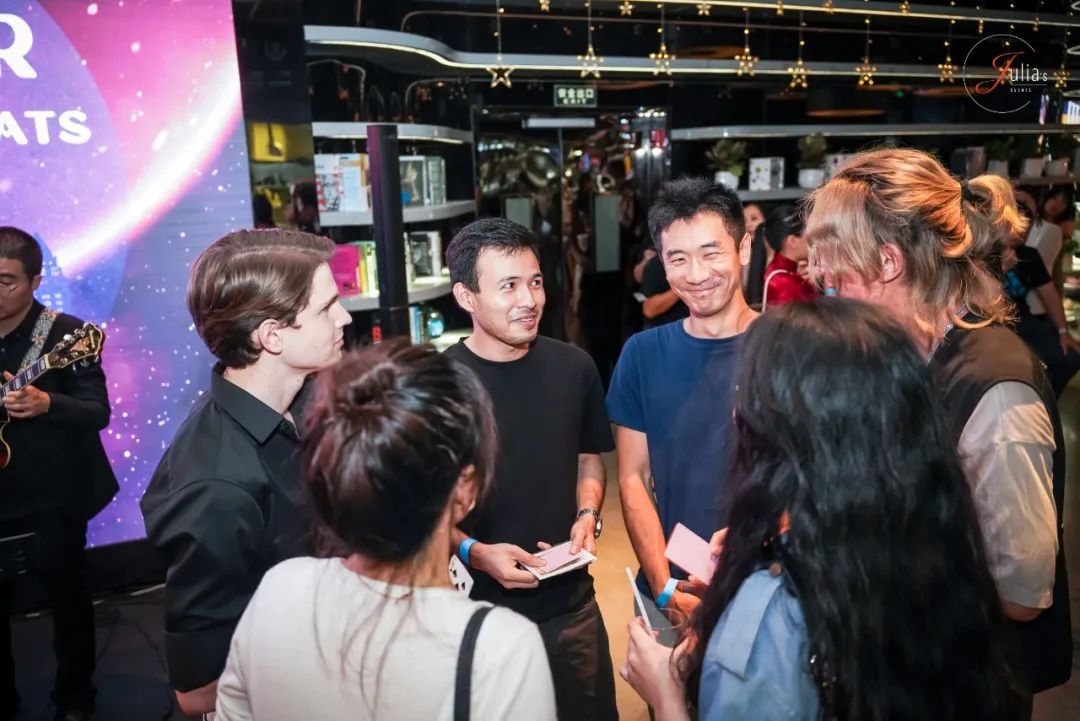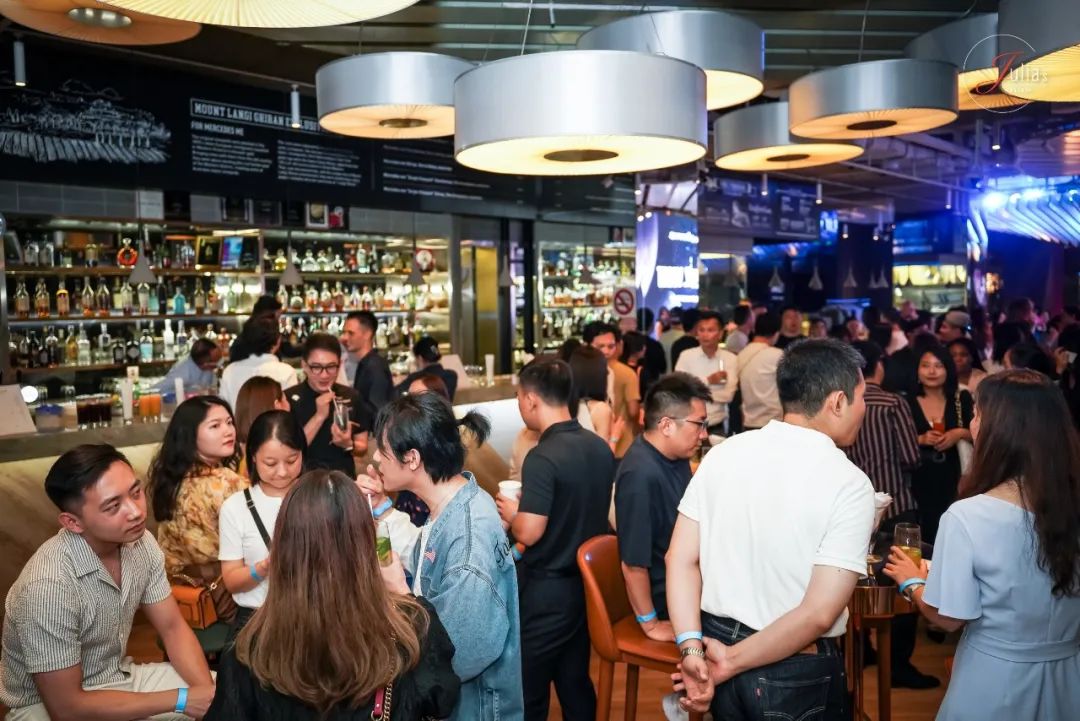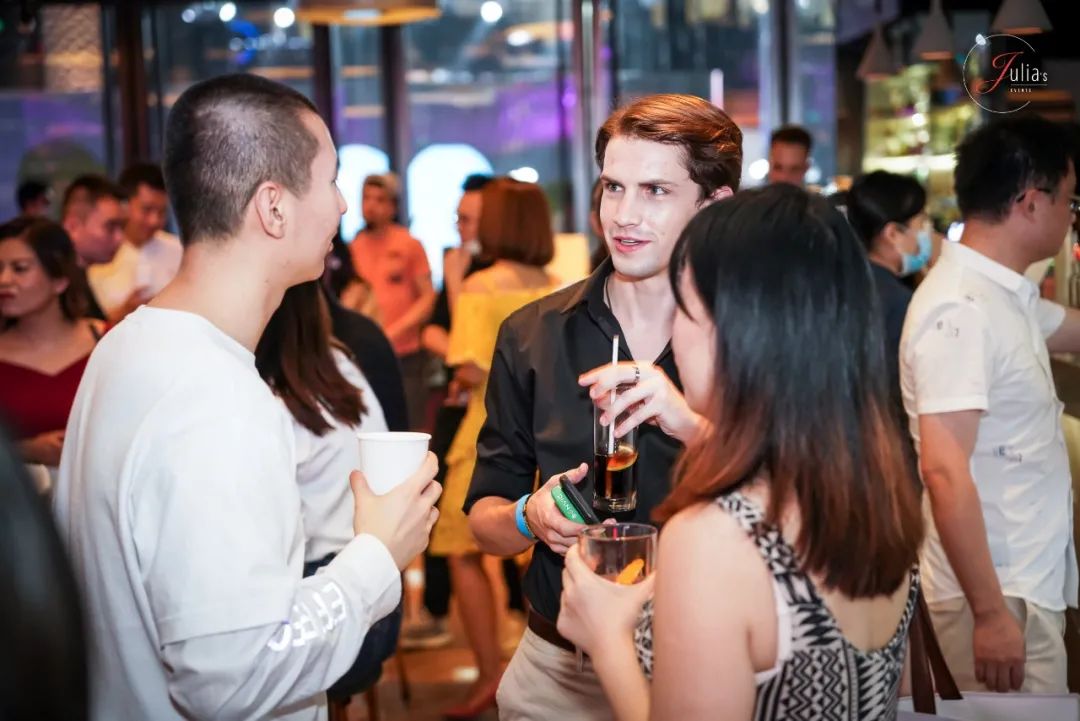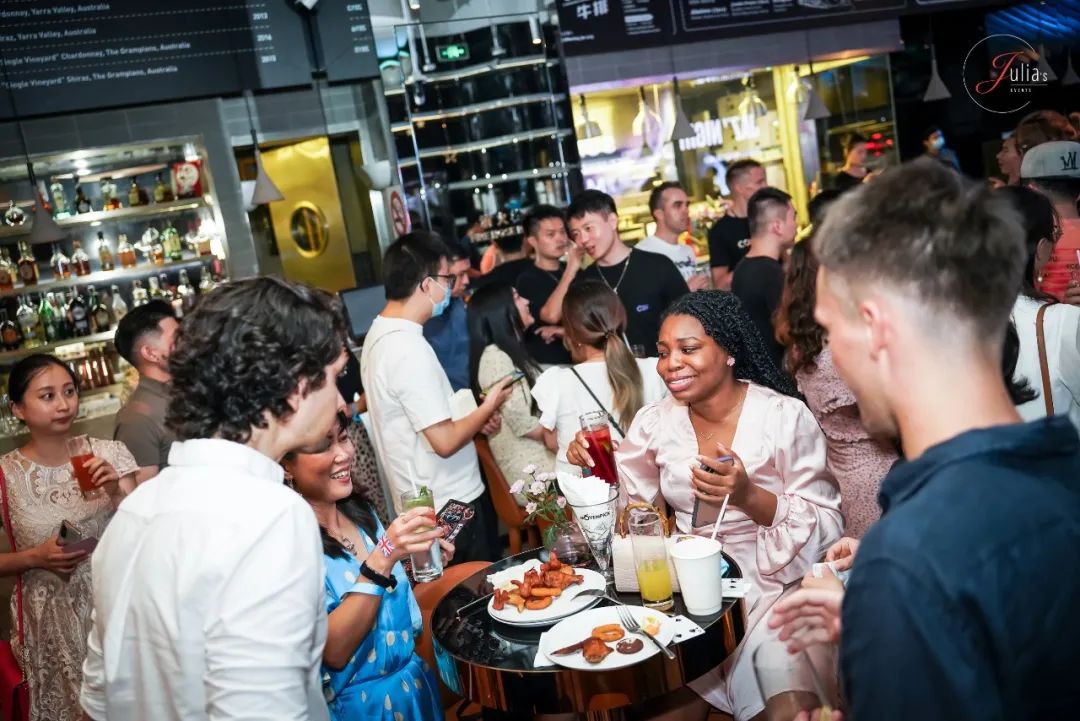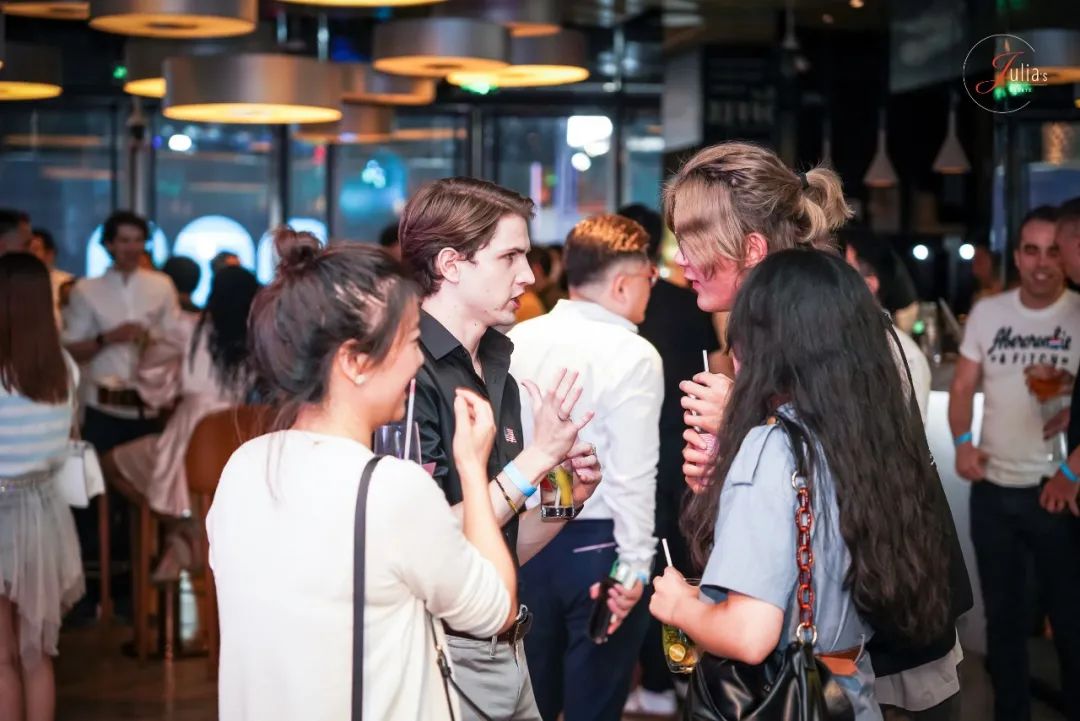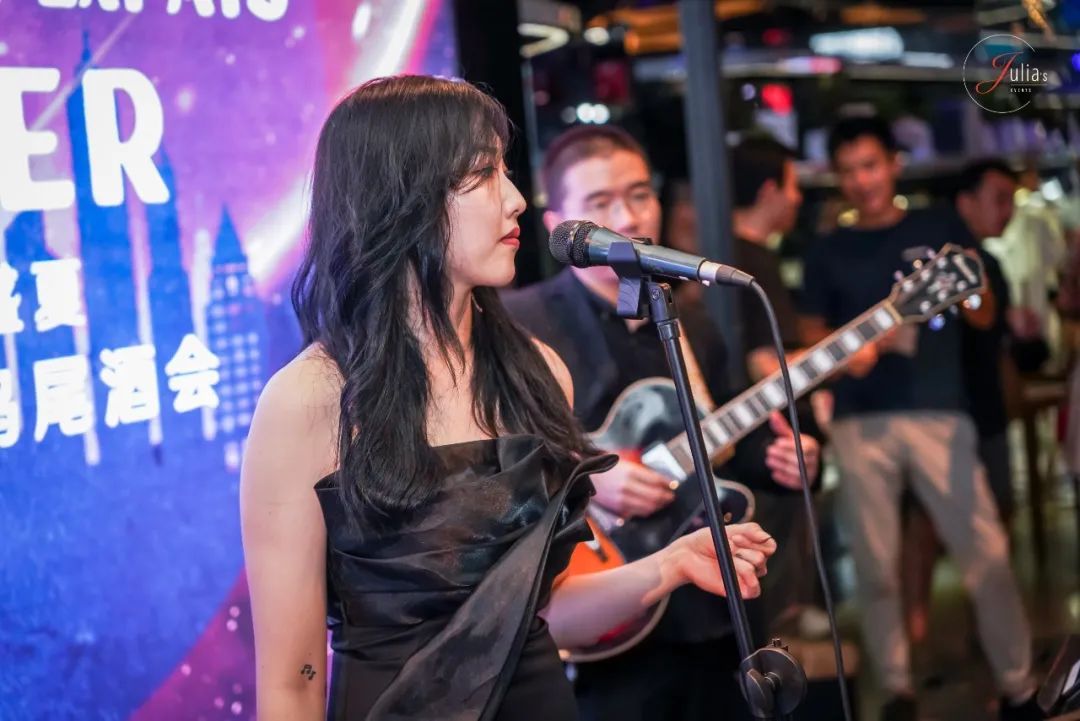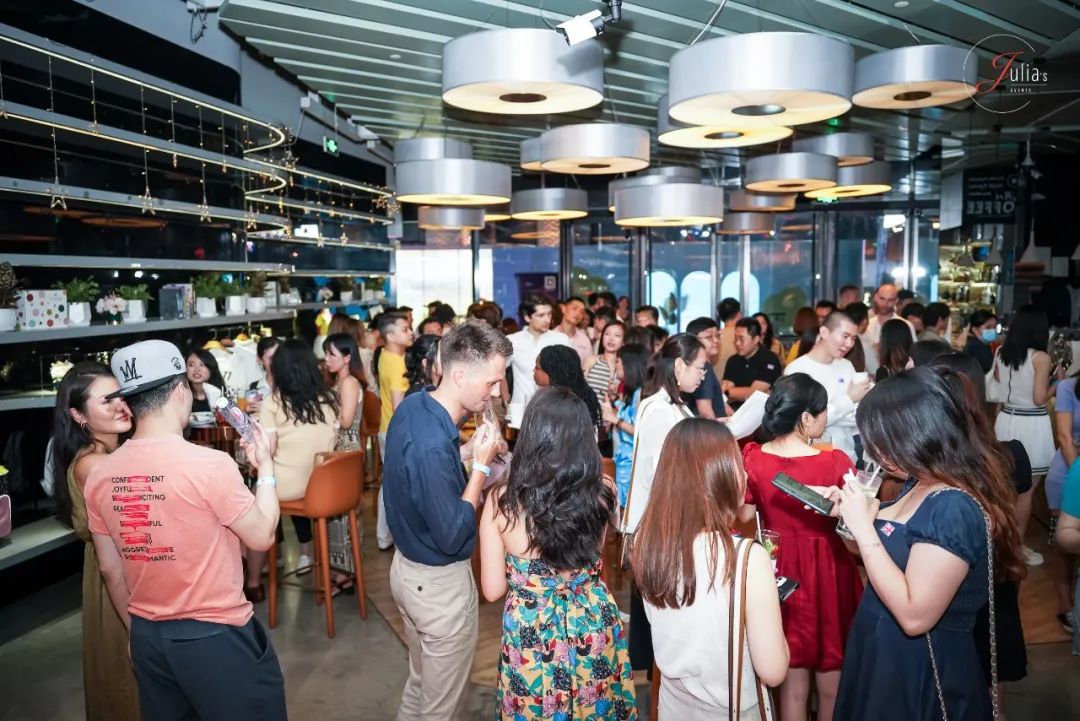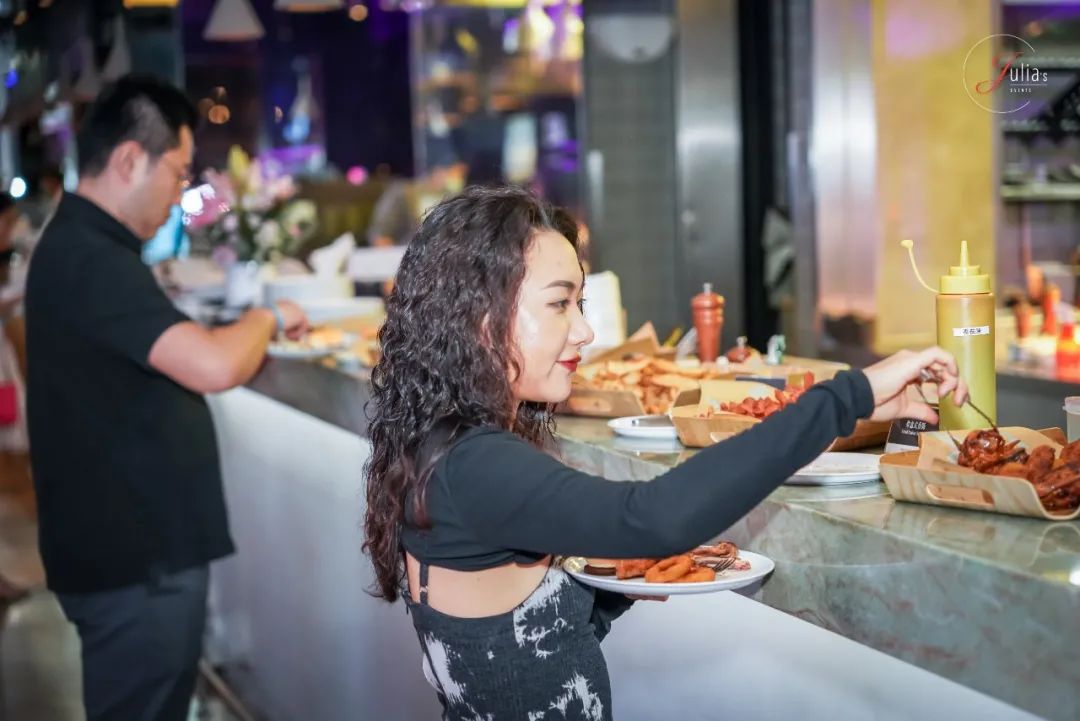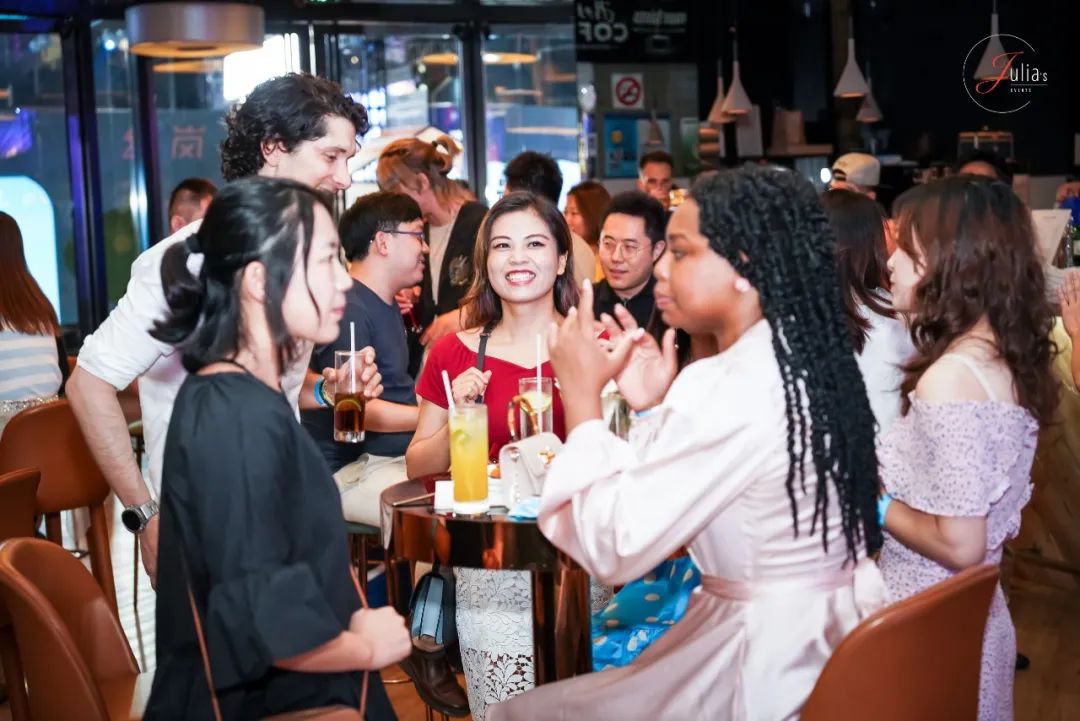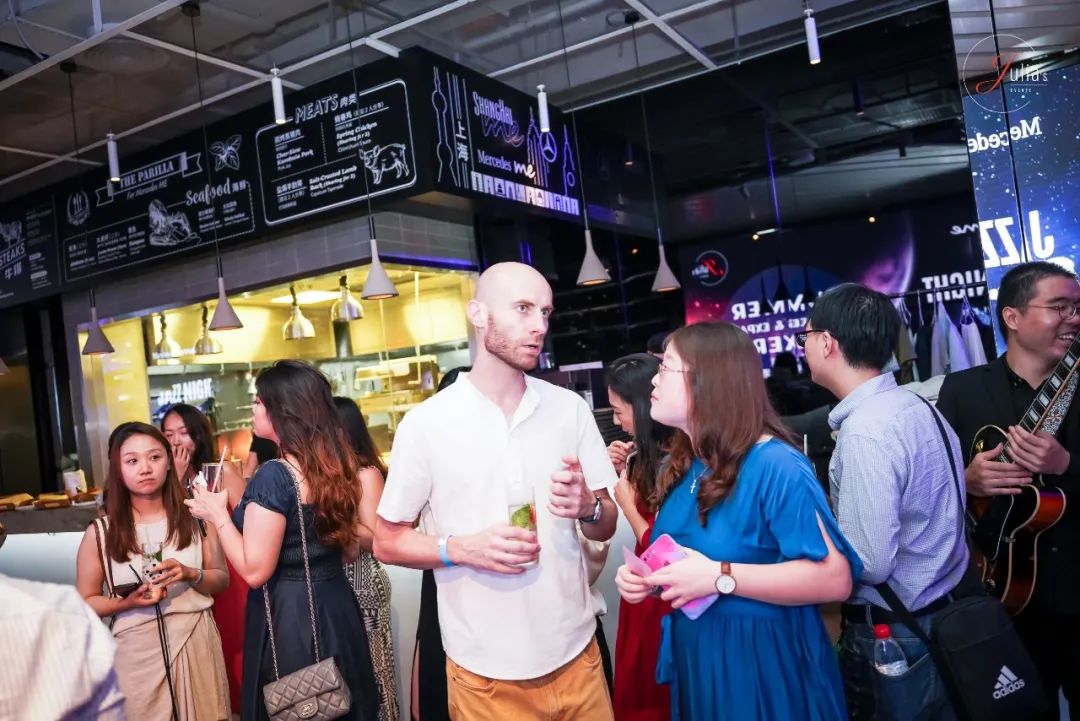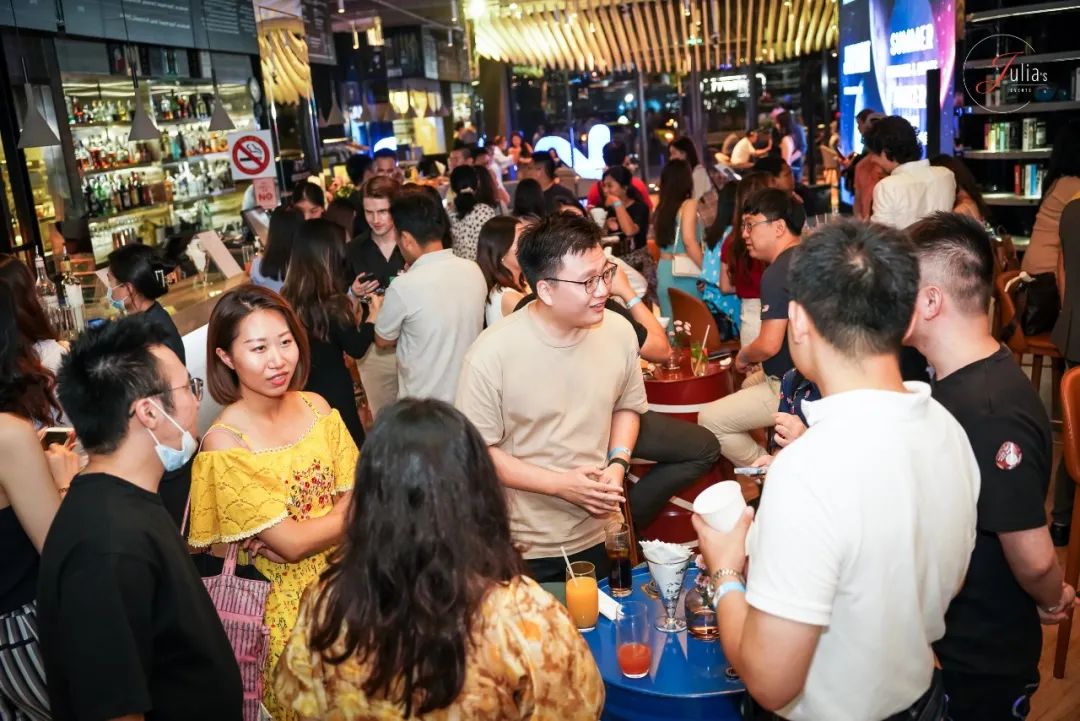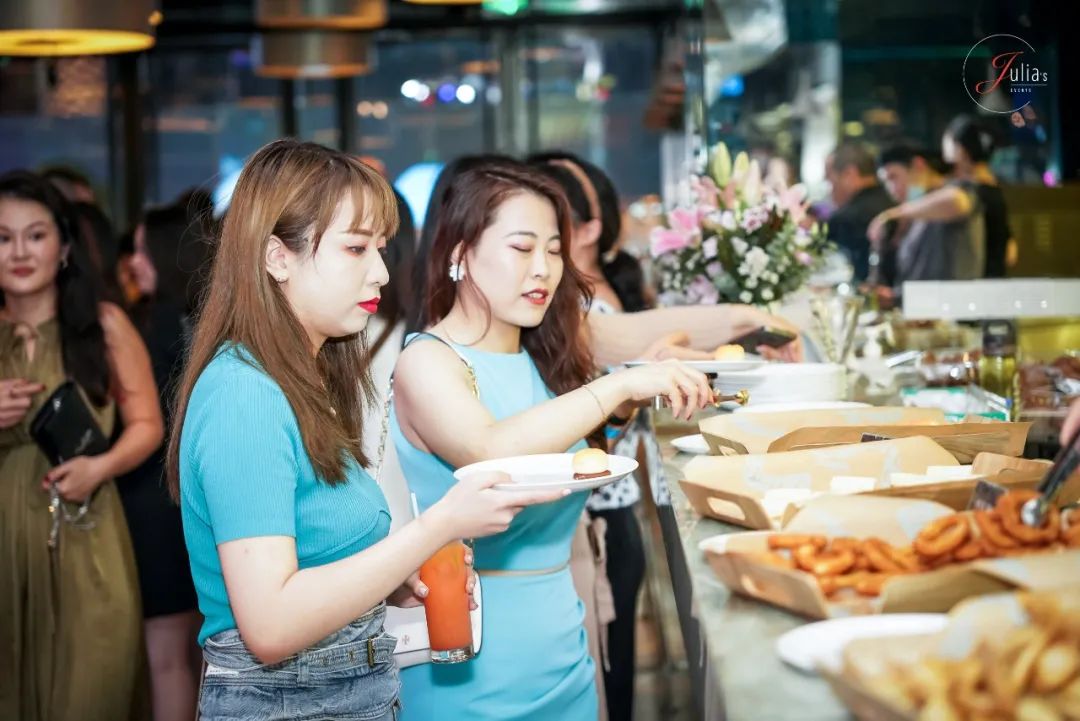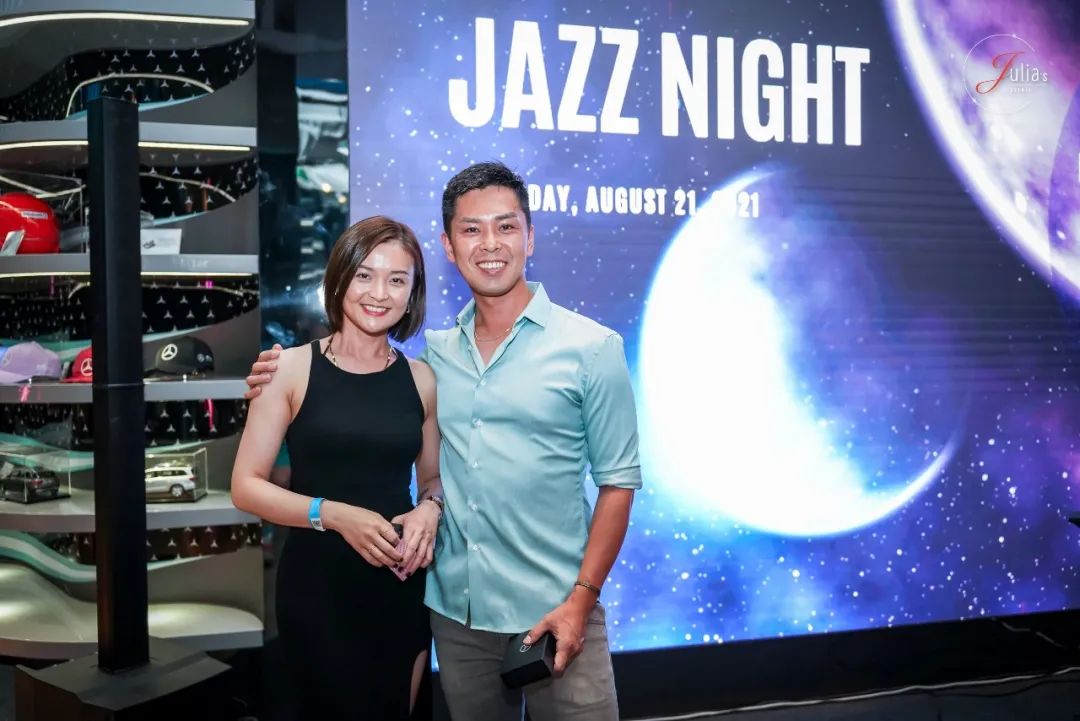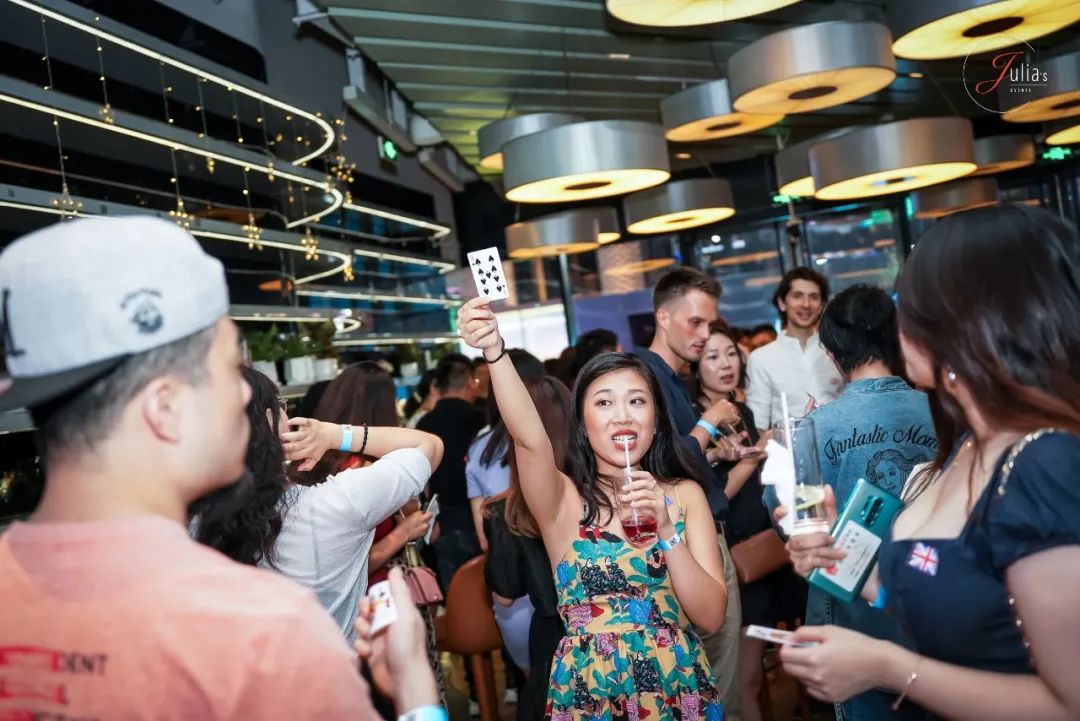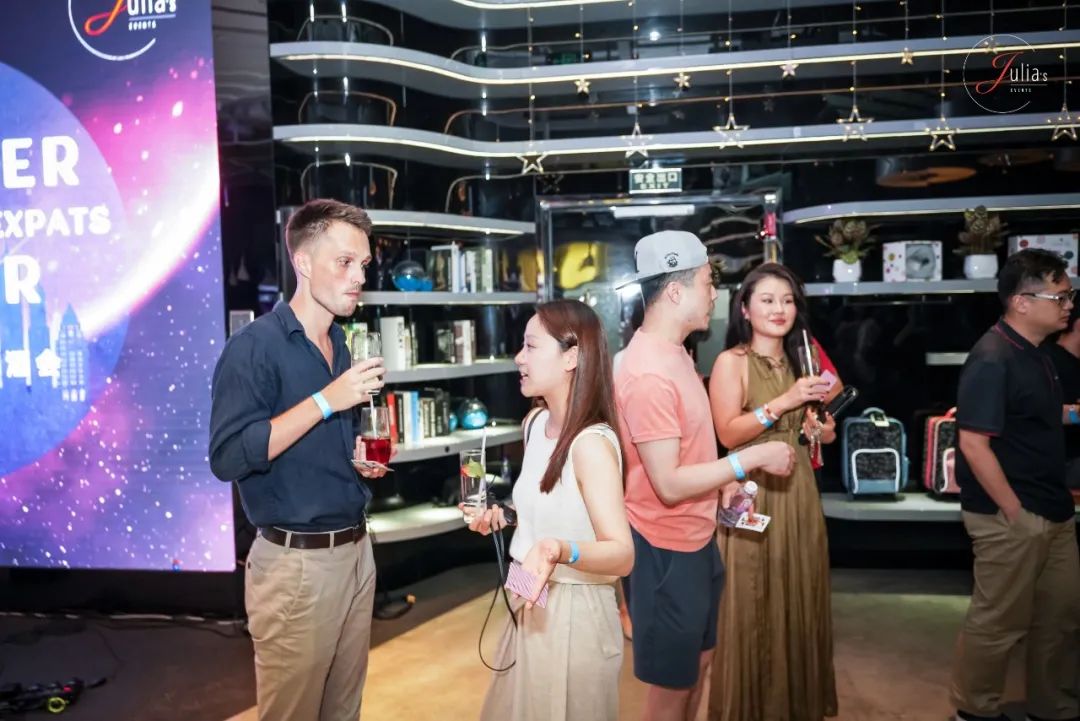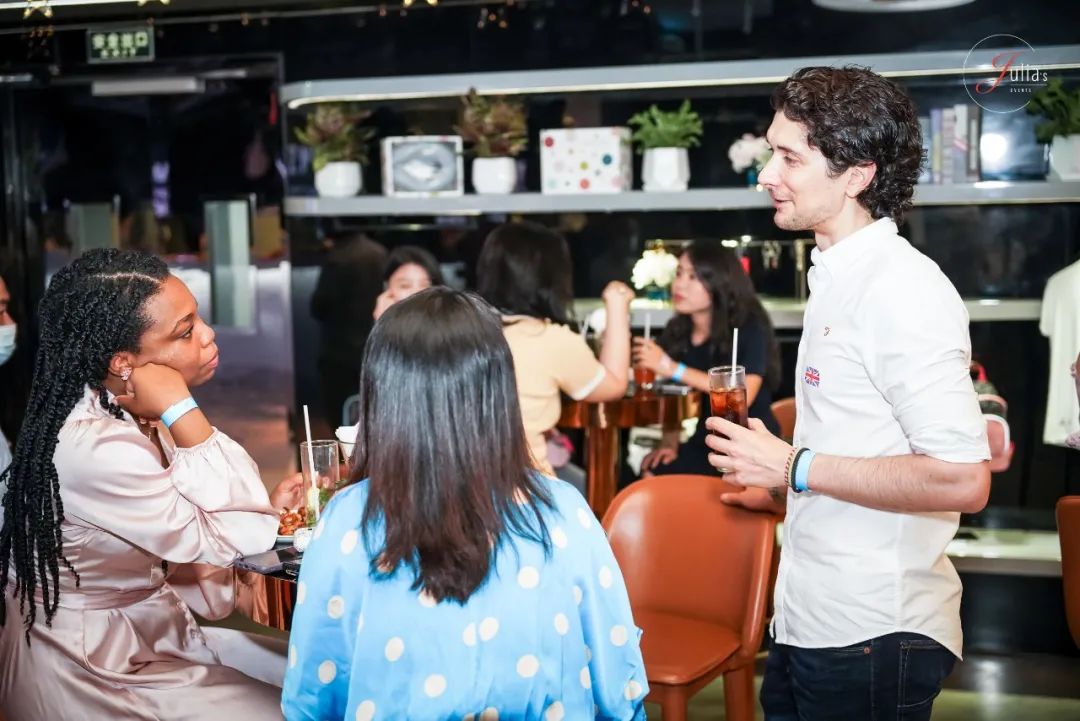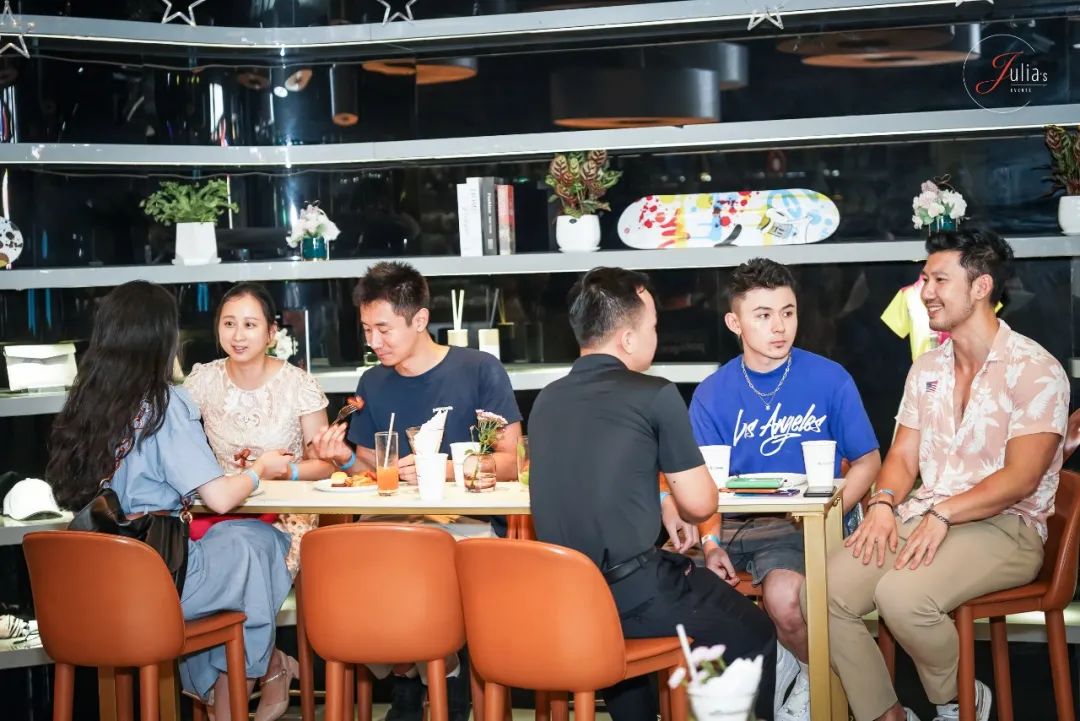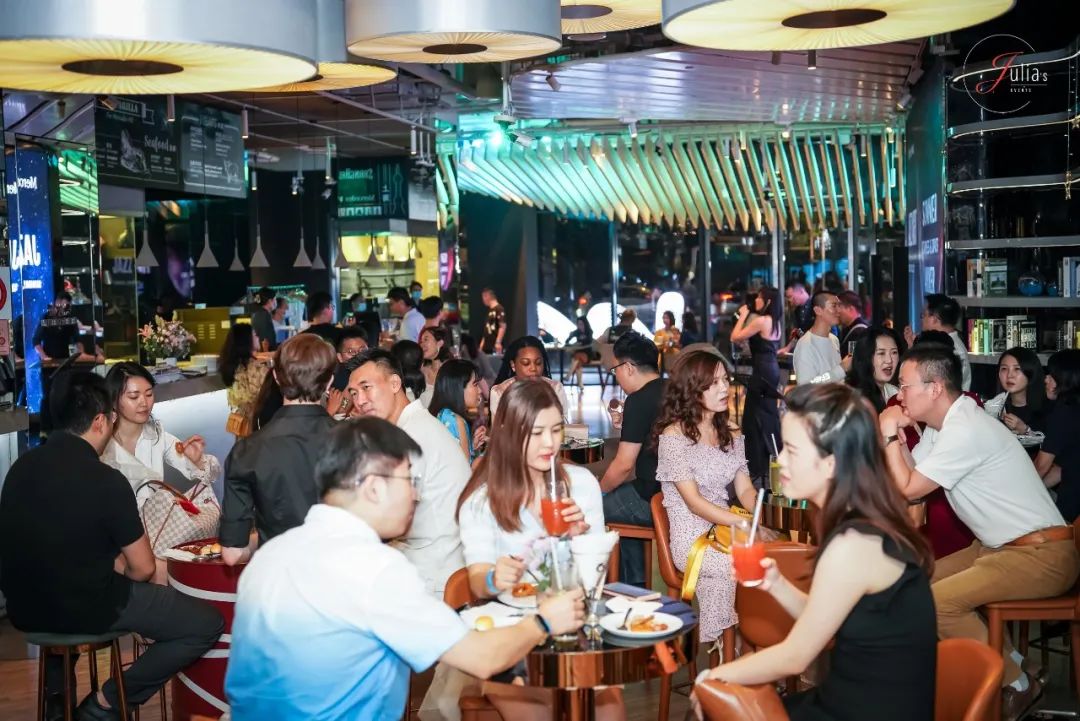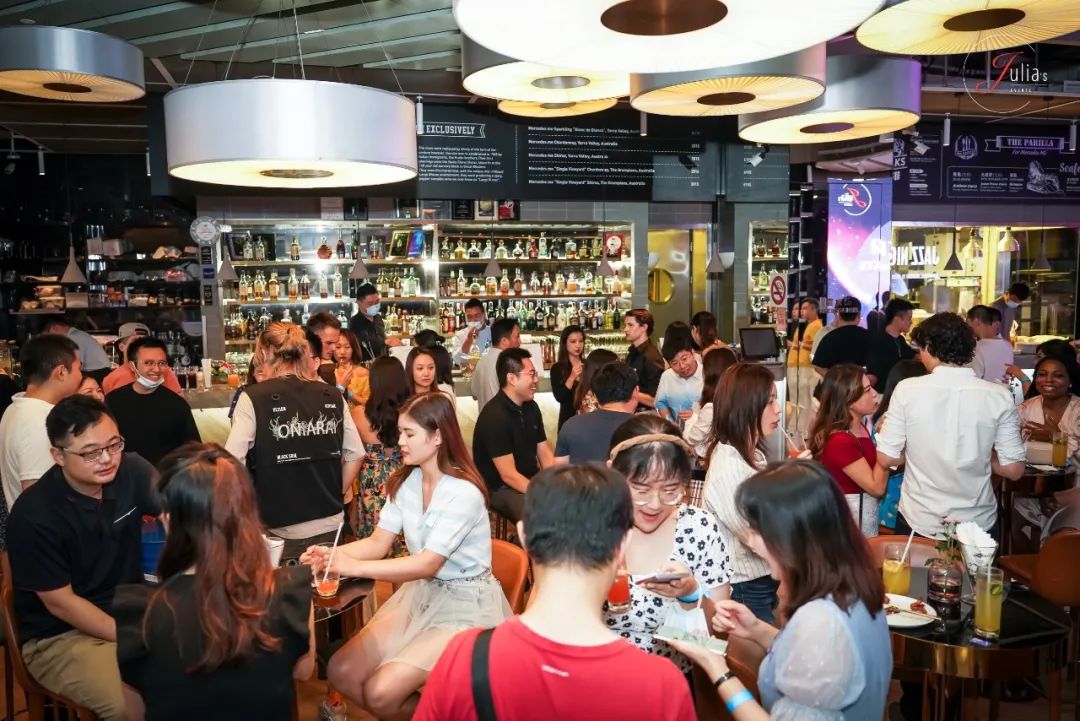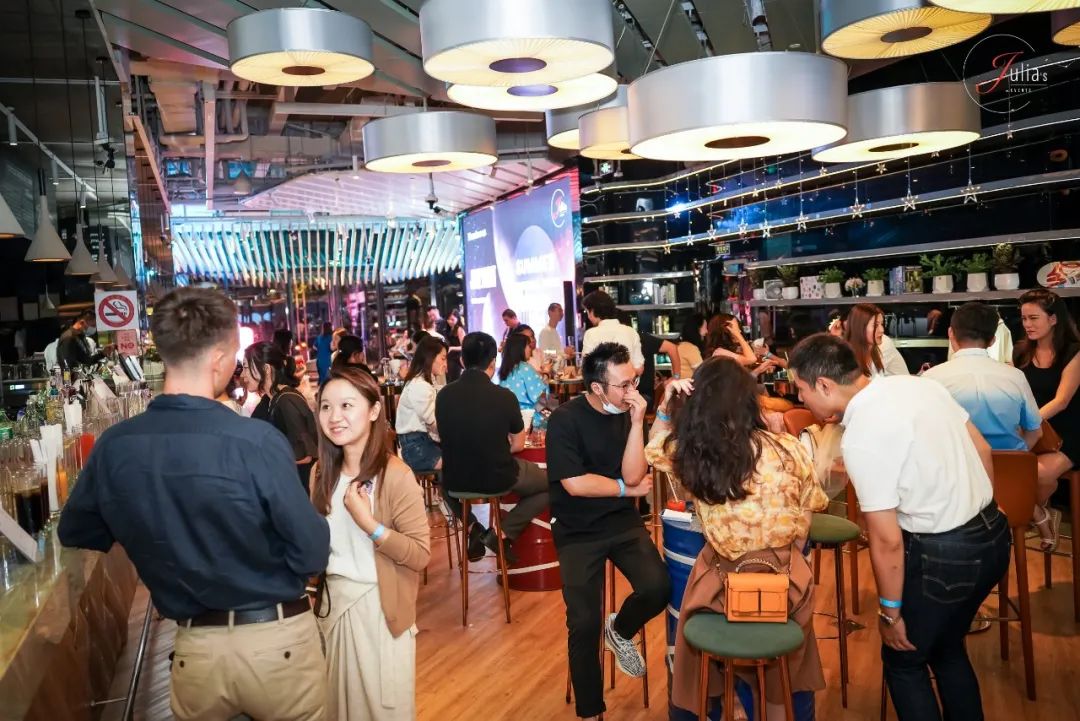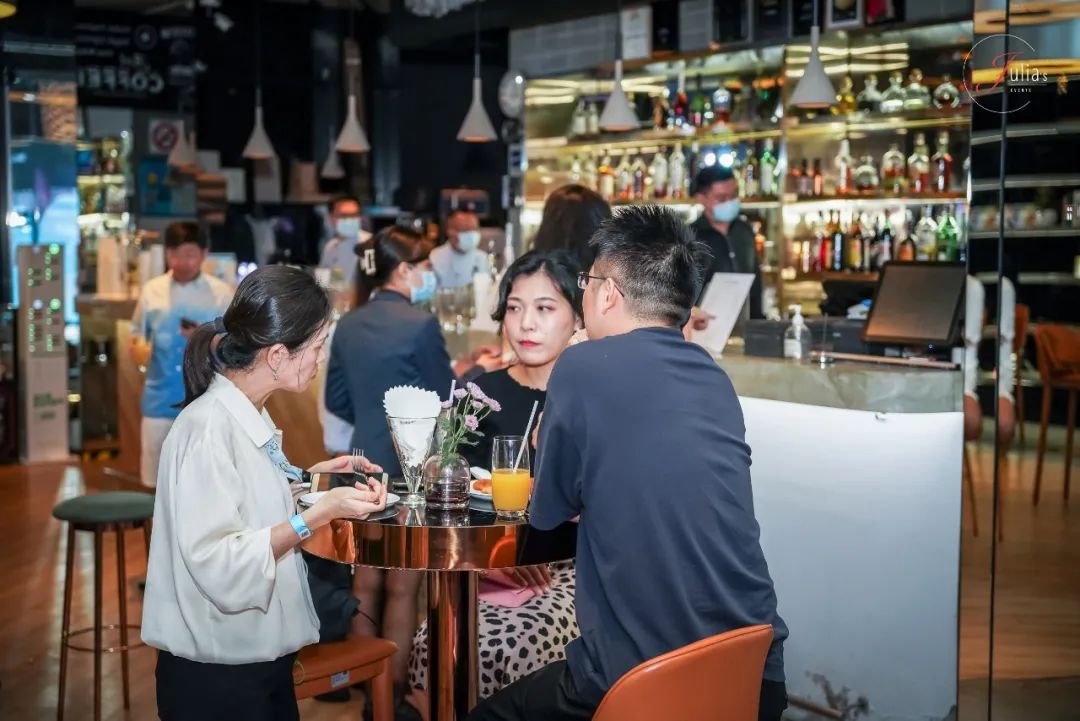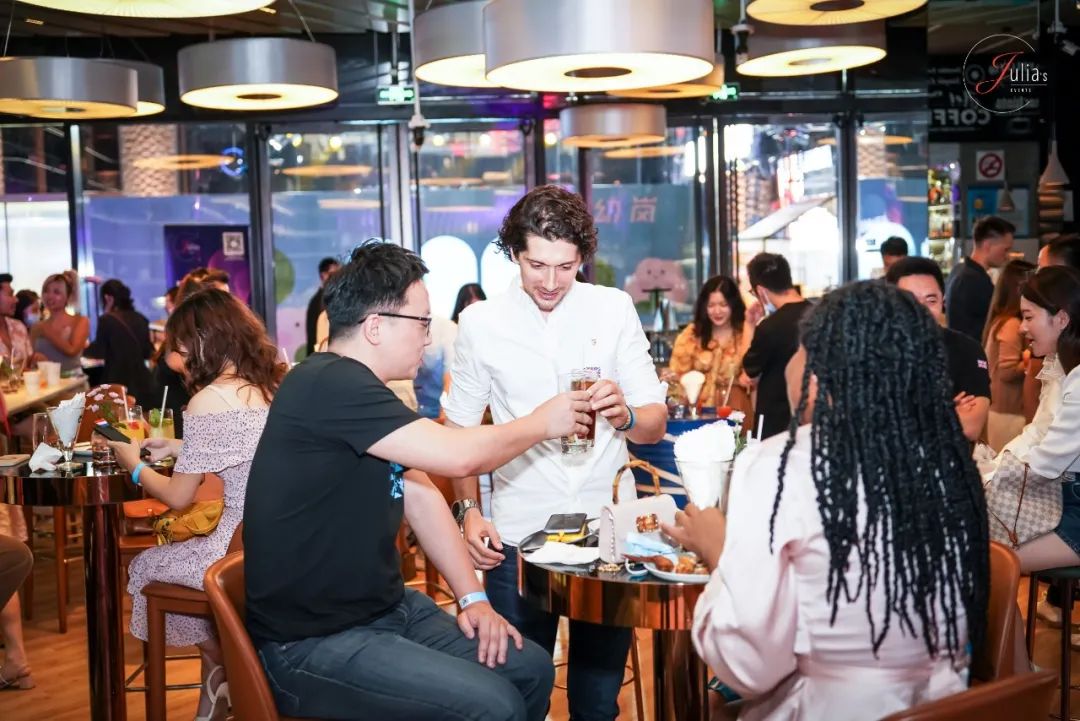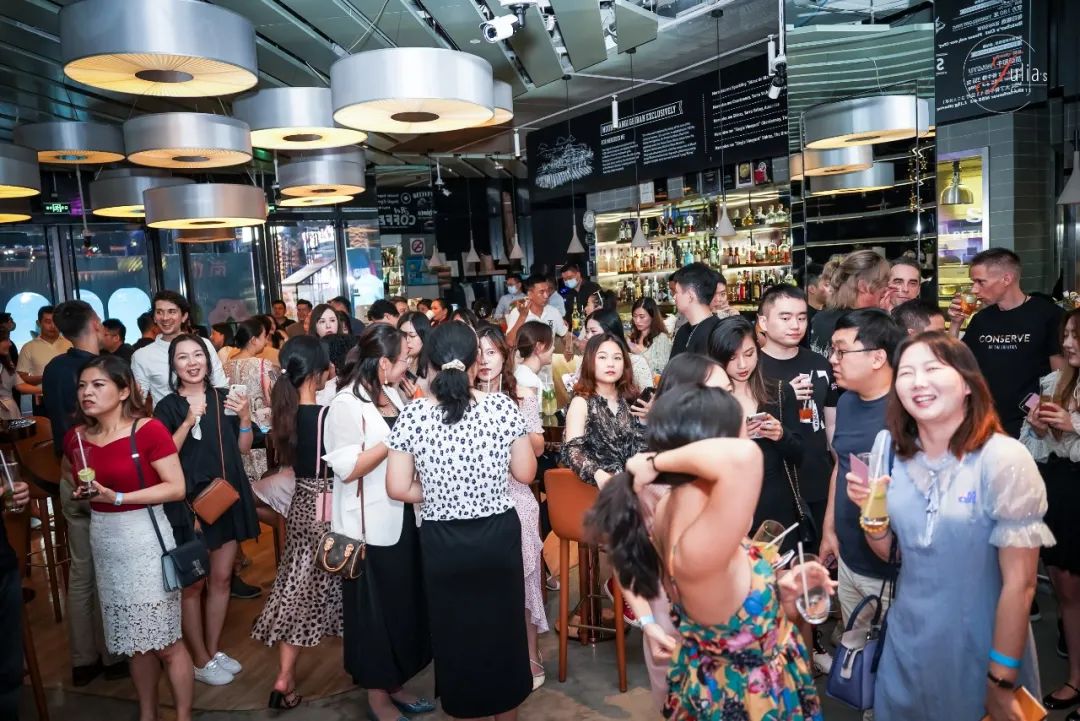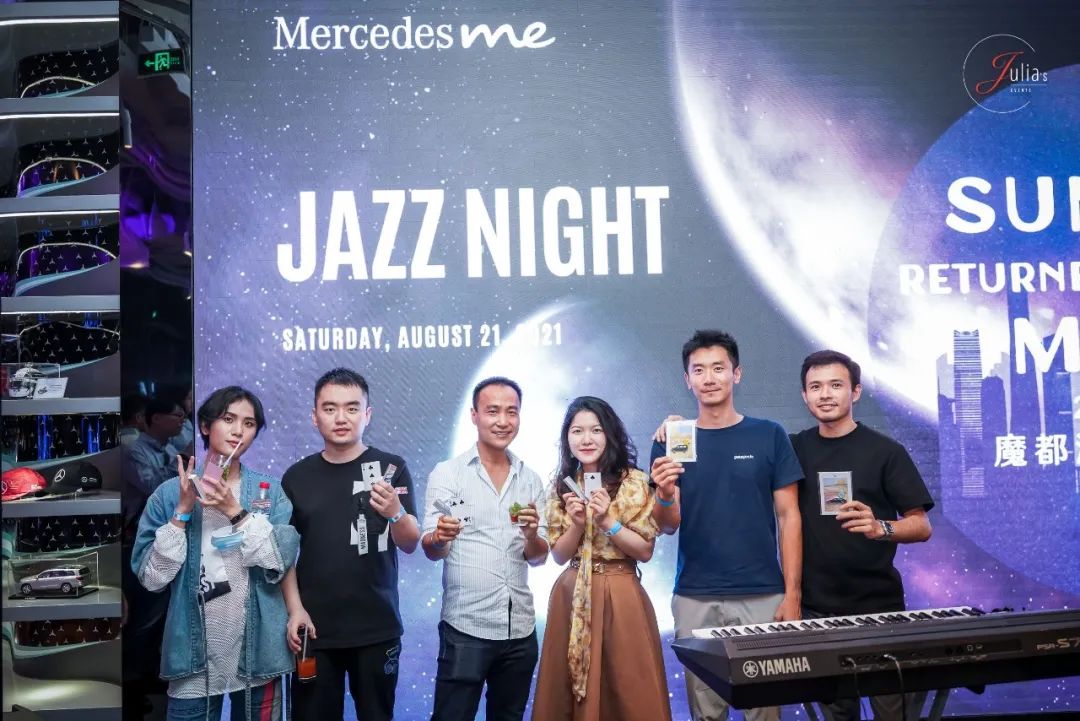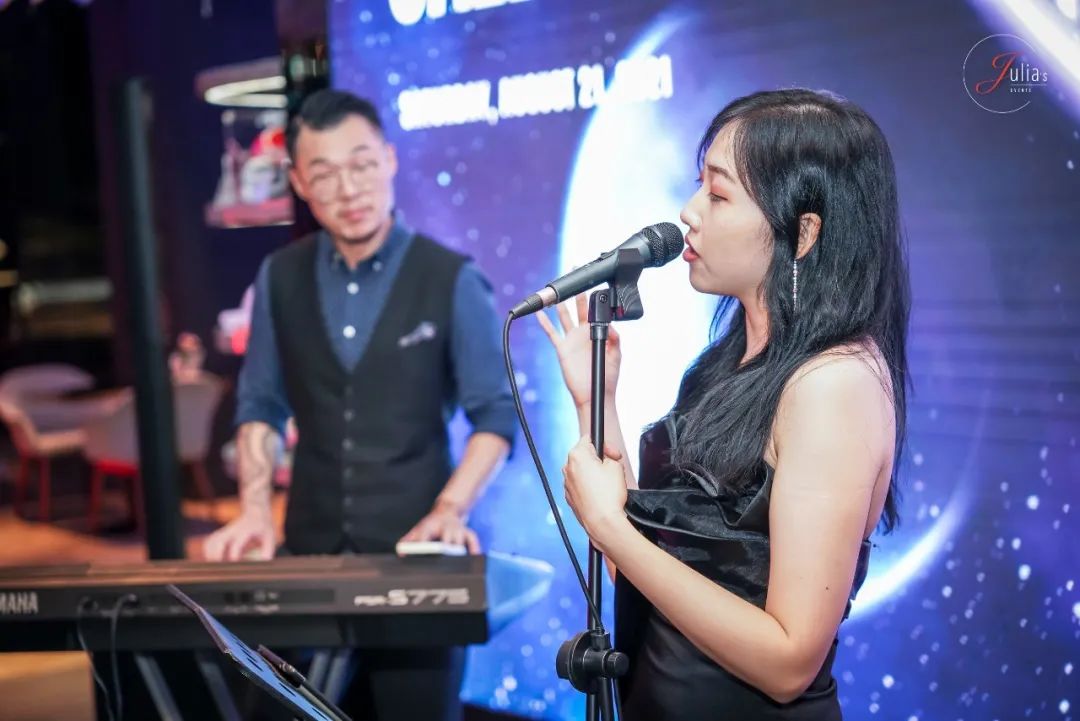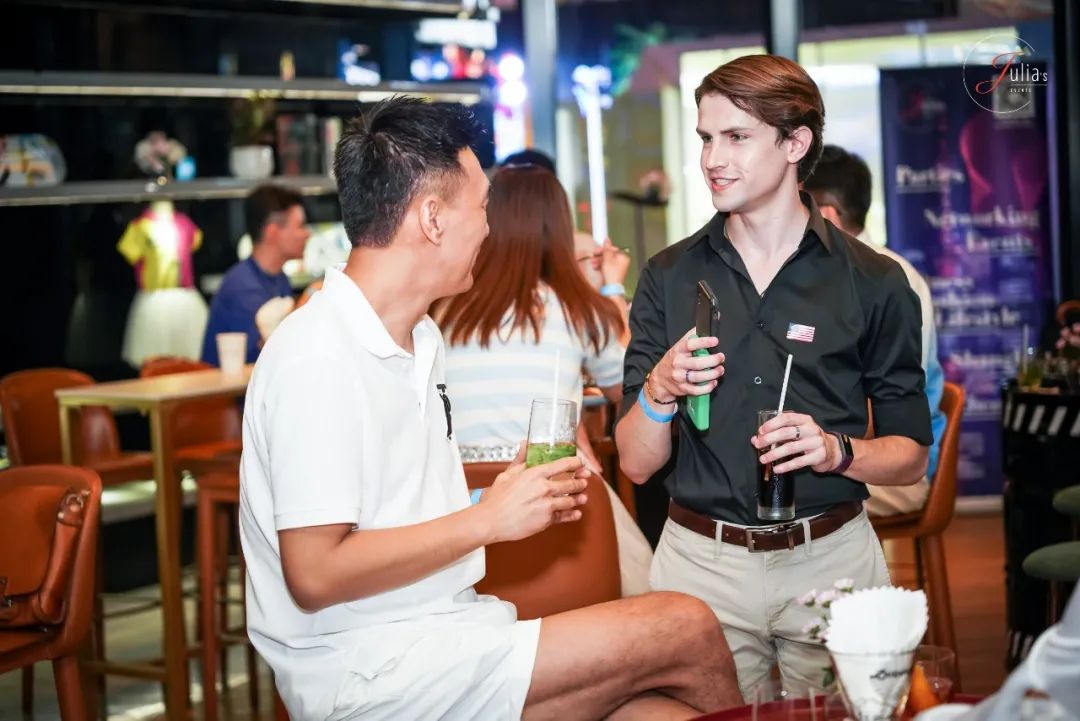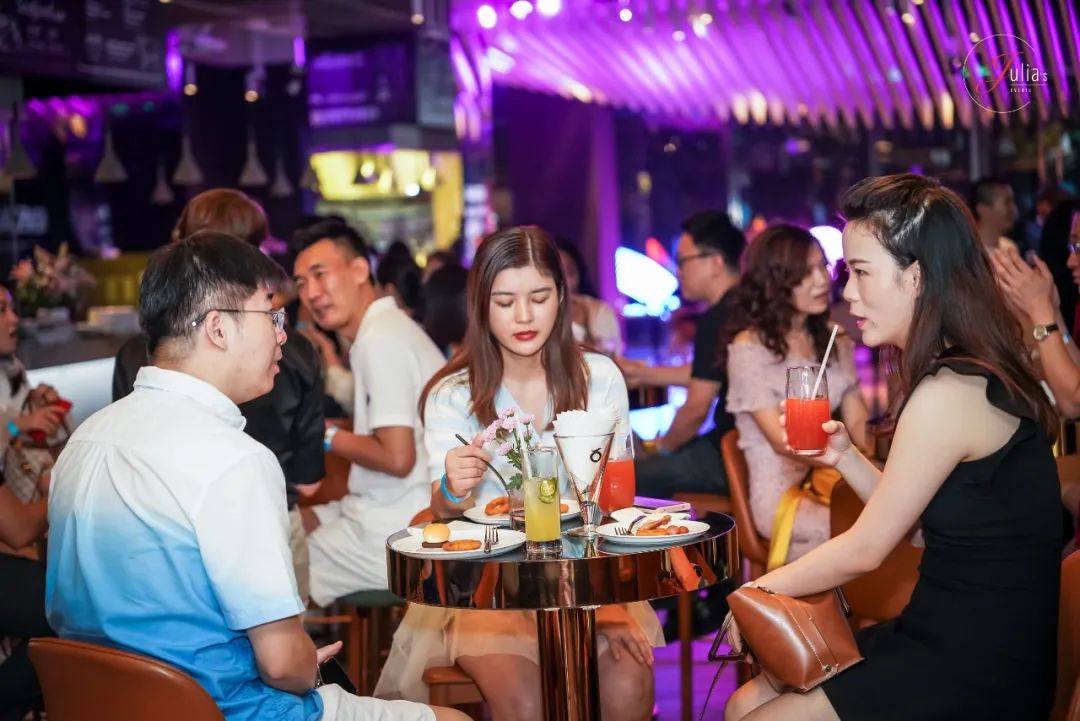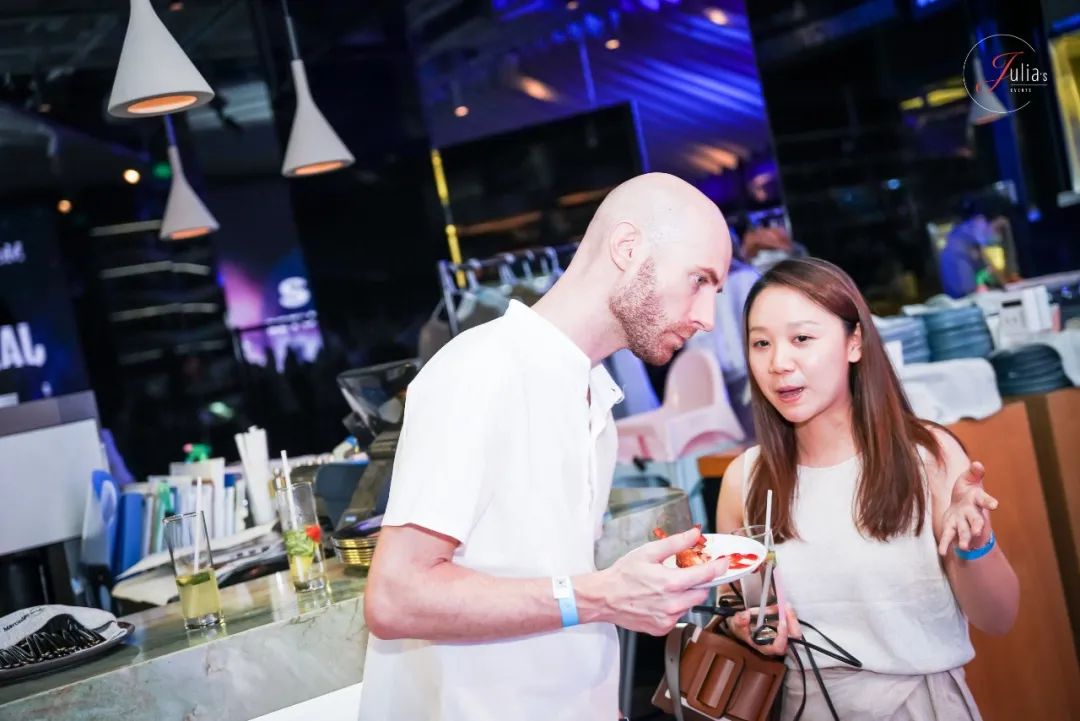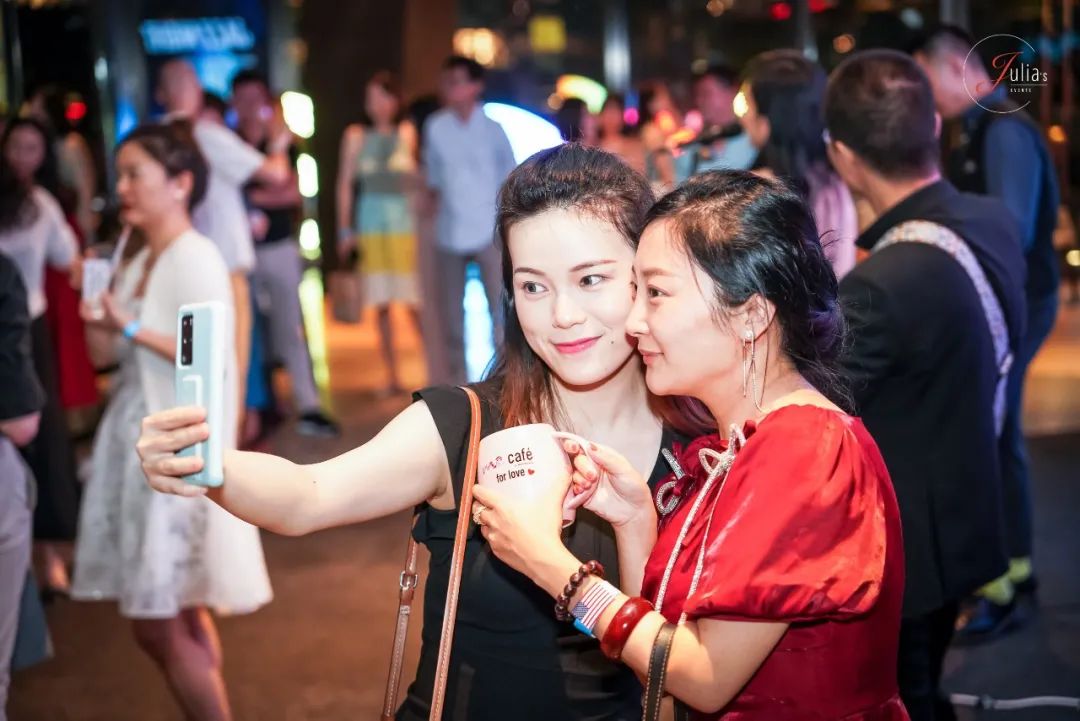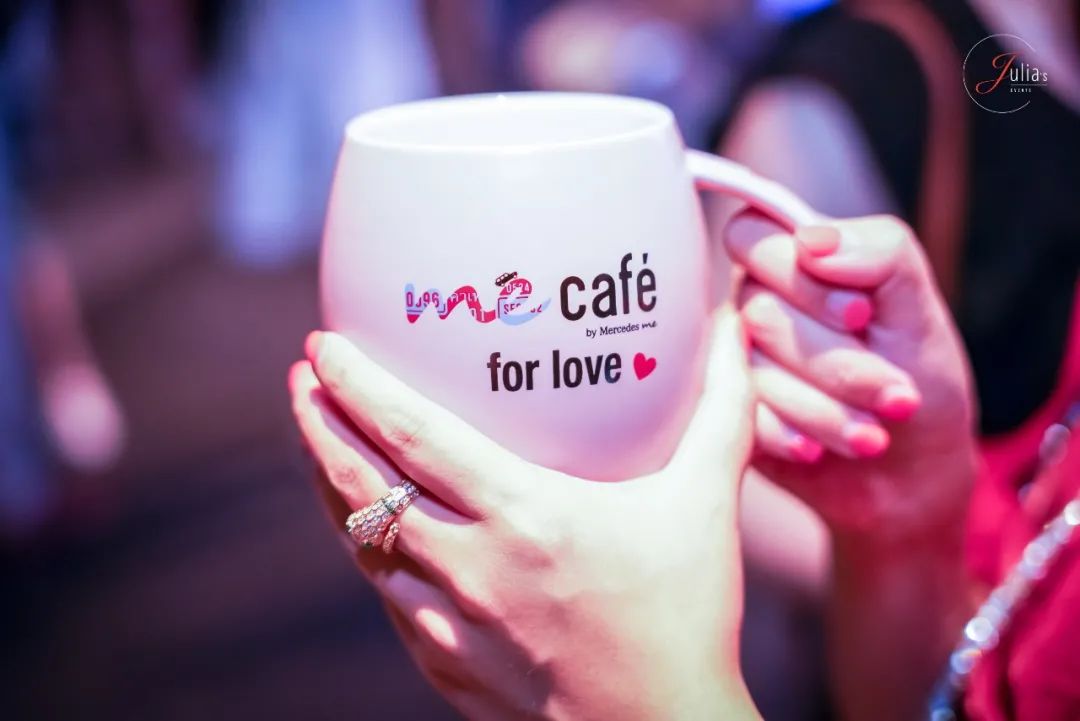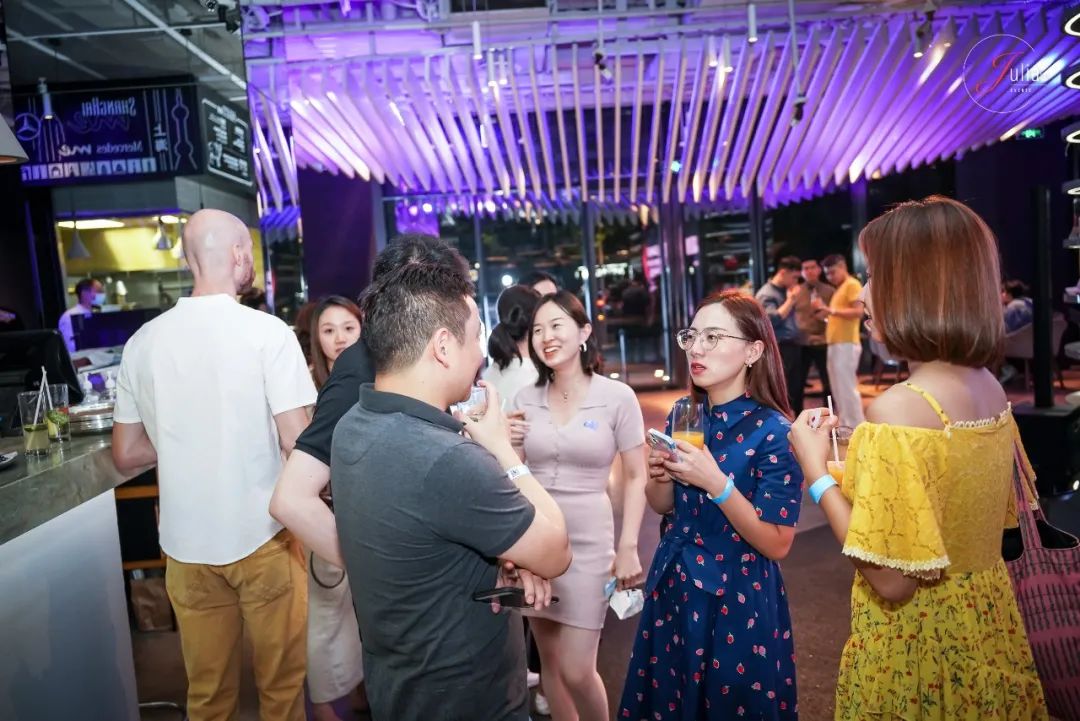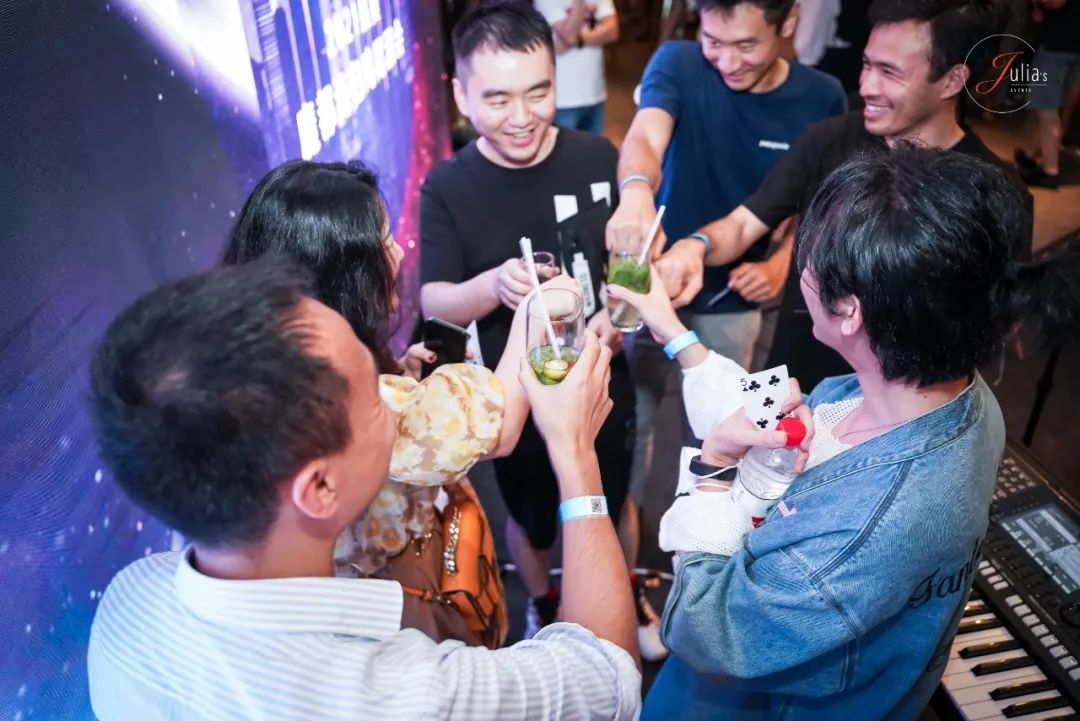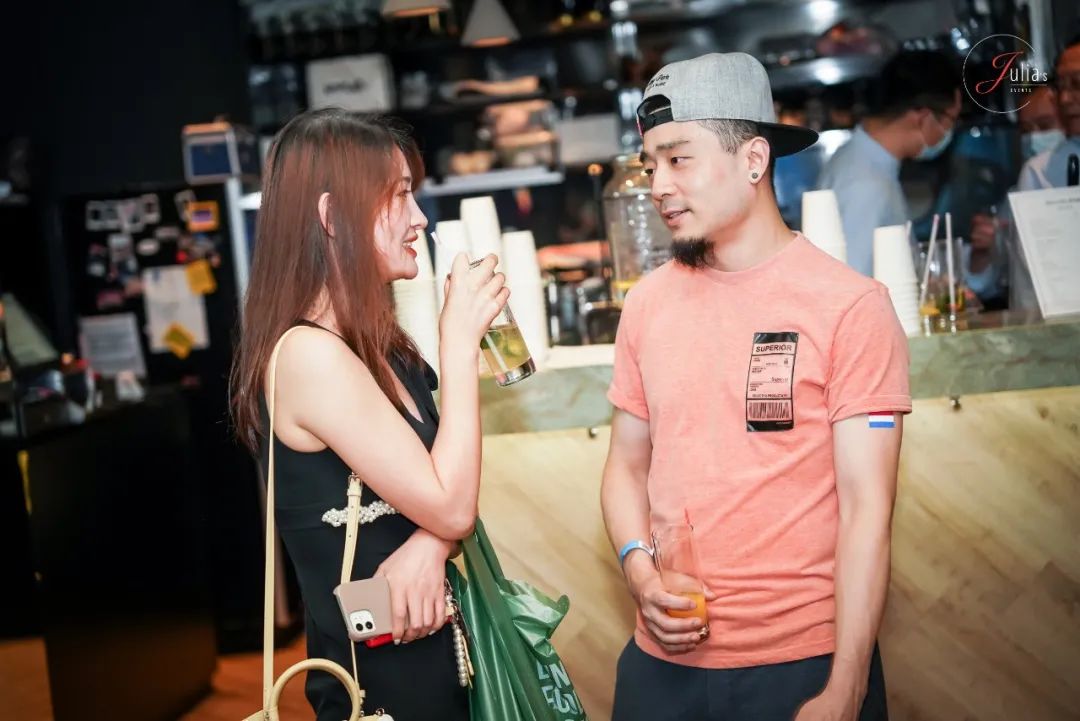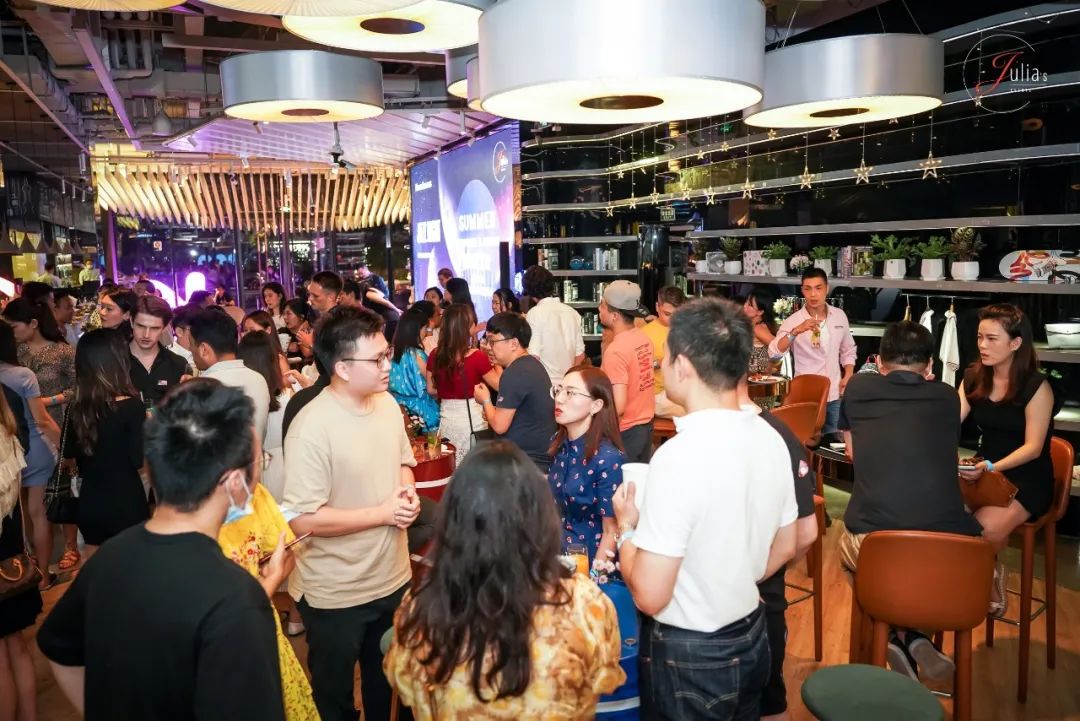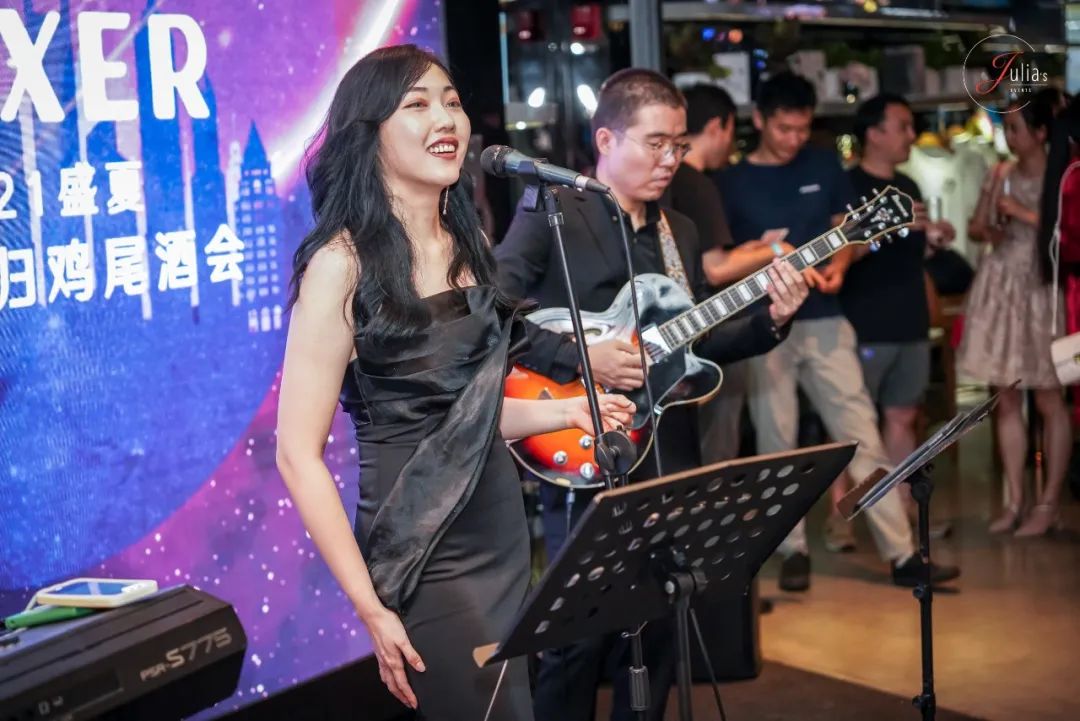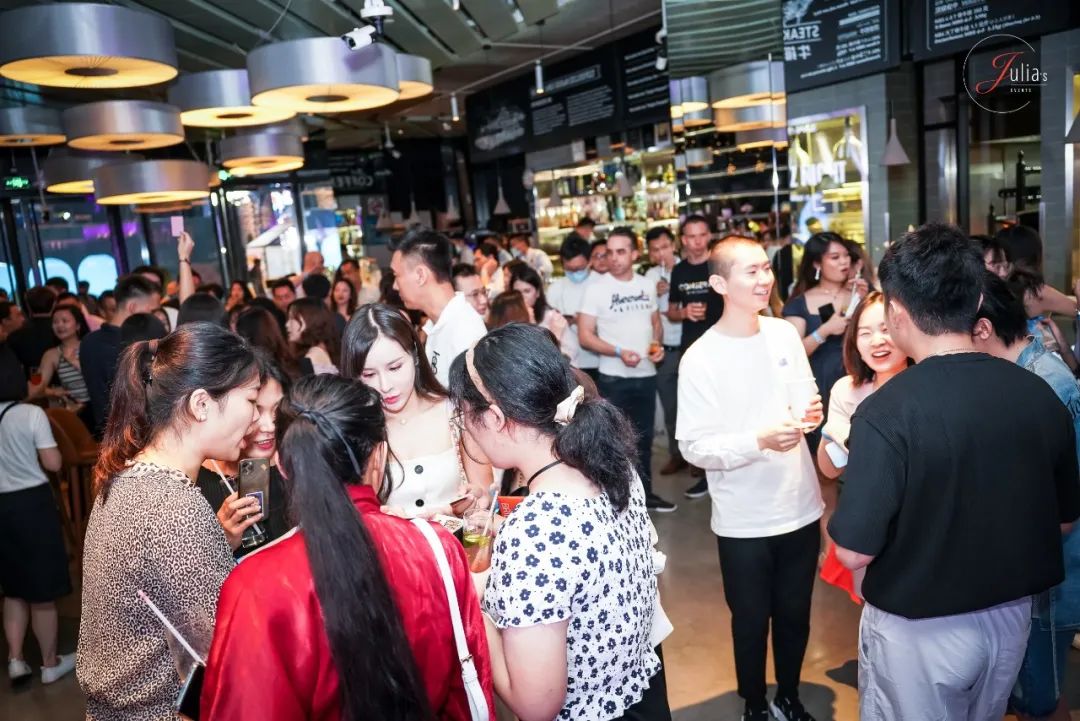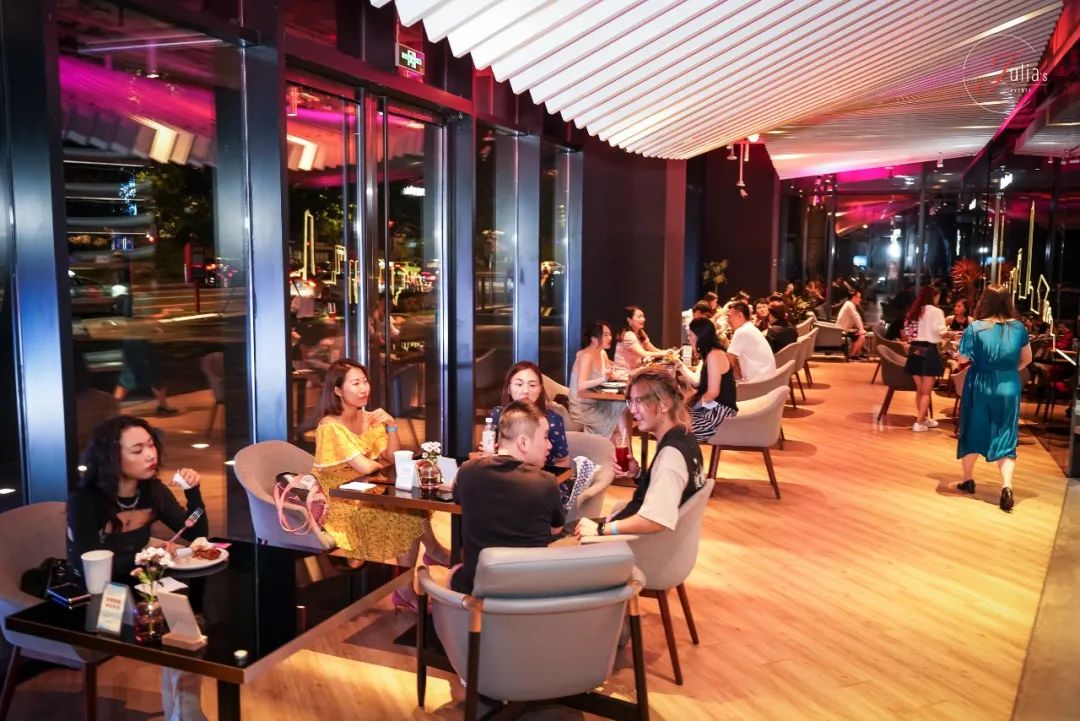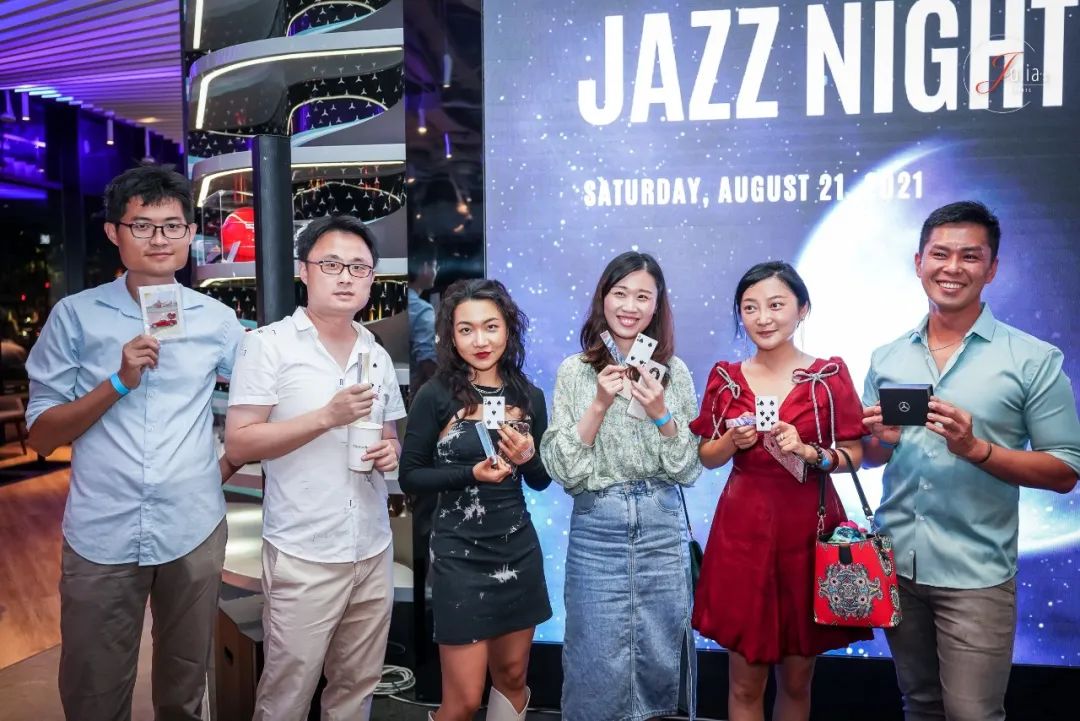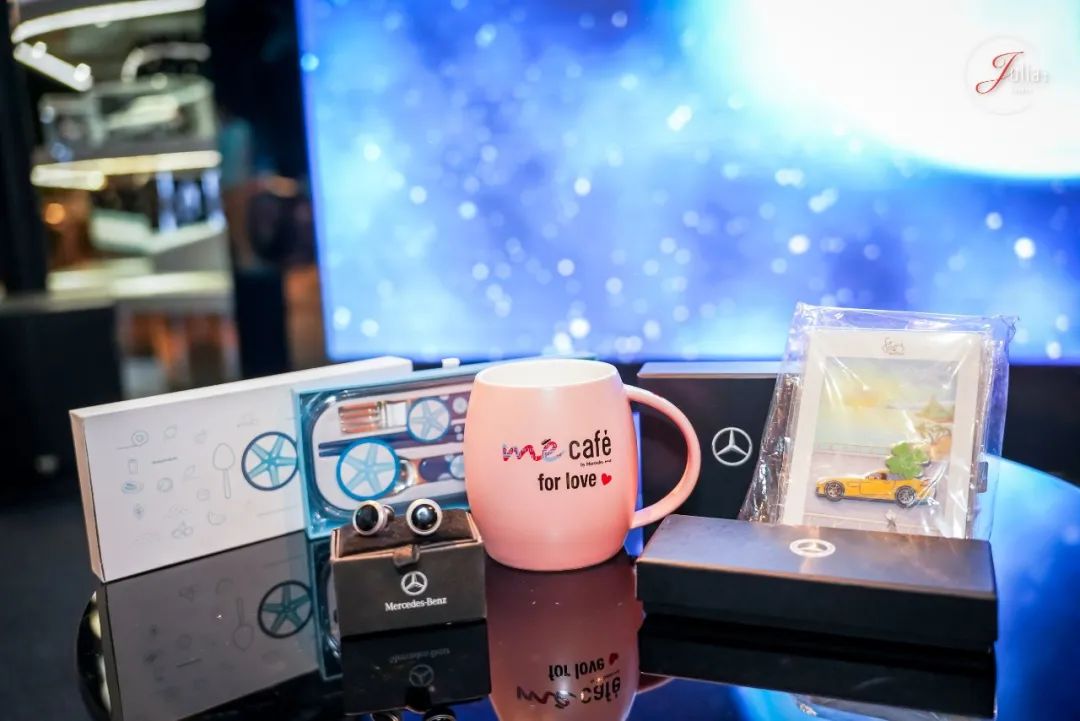 About the Series
海归专场系列活动

From October 2020, We are launching the new series:Returnees & Expats Cocktail Party, bringing together returnees, overseas Chinese and expats from specific countries, and presenting a special networking mixer night!
We will create a unique international returnee community and host cocktail parties in high-end venues in Shanghai. Its the perfect opportunity to meet people from similar backgrounds, develop and strengthen connections, share ambitions and passions, and start a new chapter together in this amazing city!
从2020年10月起,我们全新启动「海归精英社交酒会」系列,独创性的构建不同国家海归社群,专场汇聚海归留学生、归国精英、华侨、外国人士等优质人群,在上海各大高端场地举行鸡尾酒派对,为您呈现专属的高端社交之夜。这里将是一个绝佳的机会结识相似背景的朋友,拓展人脉和圈层,分享雄心与激情,在魔都共同开启崭新的篇章!
商务合作和赞助,及校友会合作
For cooperations of alumni associations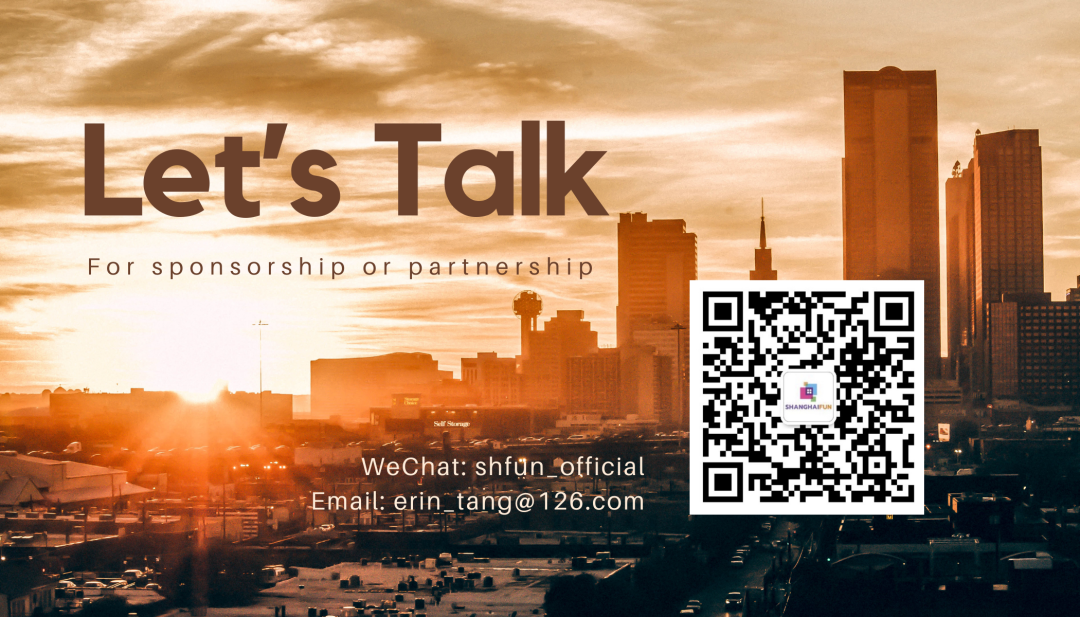 场地介绍
About Mercedes me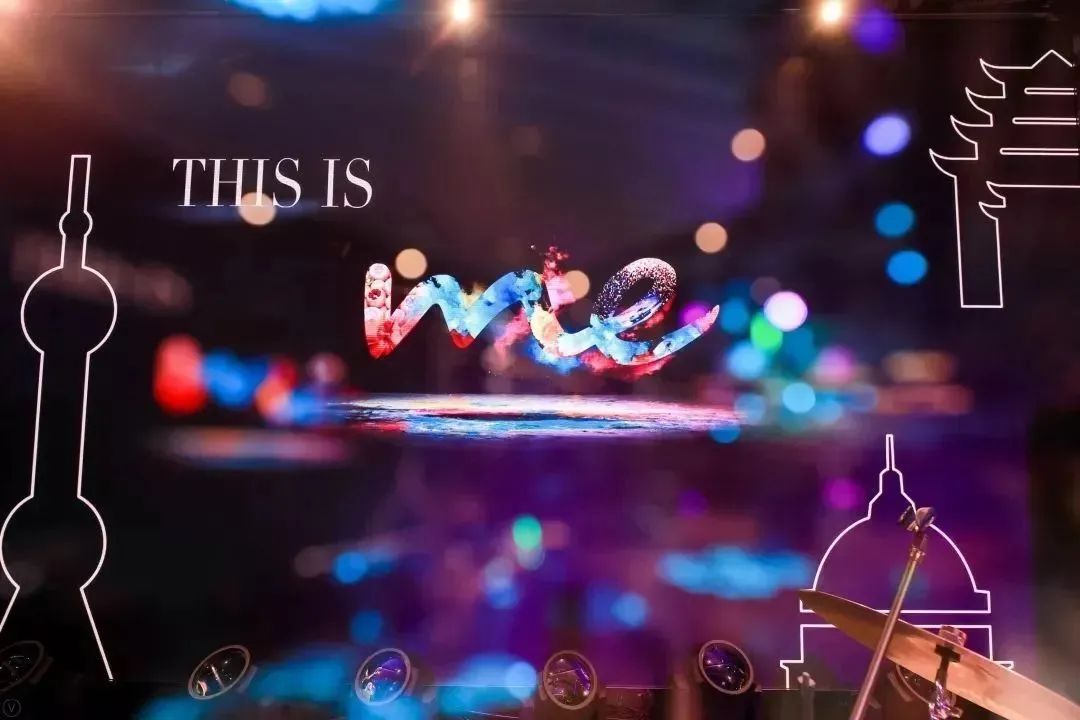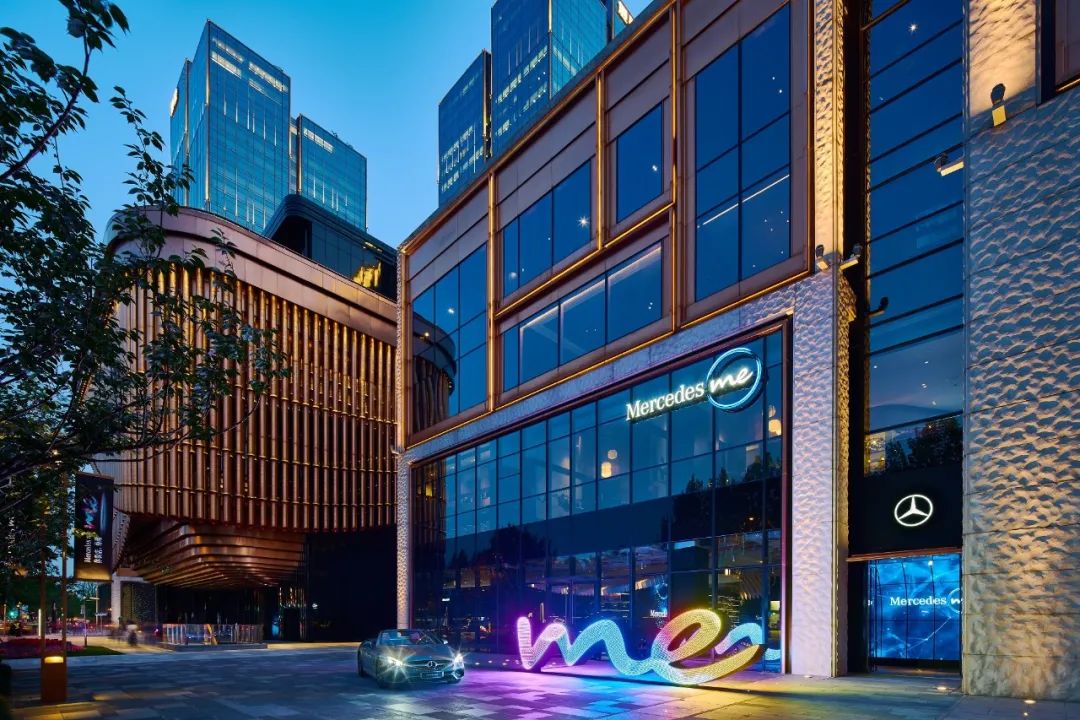 Mercedes me Store, The Bund aims at delivering an integrated and personalized customer journey, encompass- ing three distinct products and services: Food & Beverage, Test-drive and Retail. It takes up 1,250 square meters across two floors. Our guests will be enjoying the international cuisine from M.E which is located at the first floor. The latest Mercedes-Benz models will be on display, and a team of product experts will answer any questions or arrange a test-drive section for interested visitors. The latest Mercedes-Benz merchandise and accessories will be available at retail corner.
Mercedes me体验店,外滩占地1,250平方米,共计两层,店铺位于上海外滩金融中心,一个坐拥浦江两岸繁华江景、演绎优裕城市生活的商务休闲区。店内处处彰显奔驰感性· 纯粹的设计哲学,并集餐饮、试驾、新车展示及零售服务为一体的模式,开创客户体验新纪元。宾客可于一楼选购来自梅赛德斯-奔驰的精选零售商品,与产品大使预约开启一段梅赛德斯-奔驰的尊享试驾旅程。来宾将会在Mercedes me 时尚餐厅享用到现代风格的西式佳肴,或者一杯香浓的 Mercedes me独家精选品牌咖啡。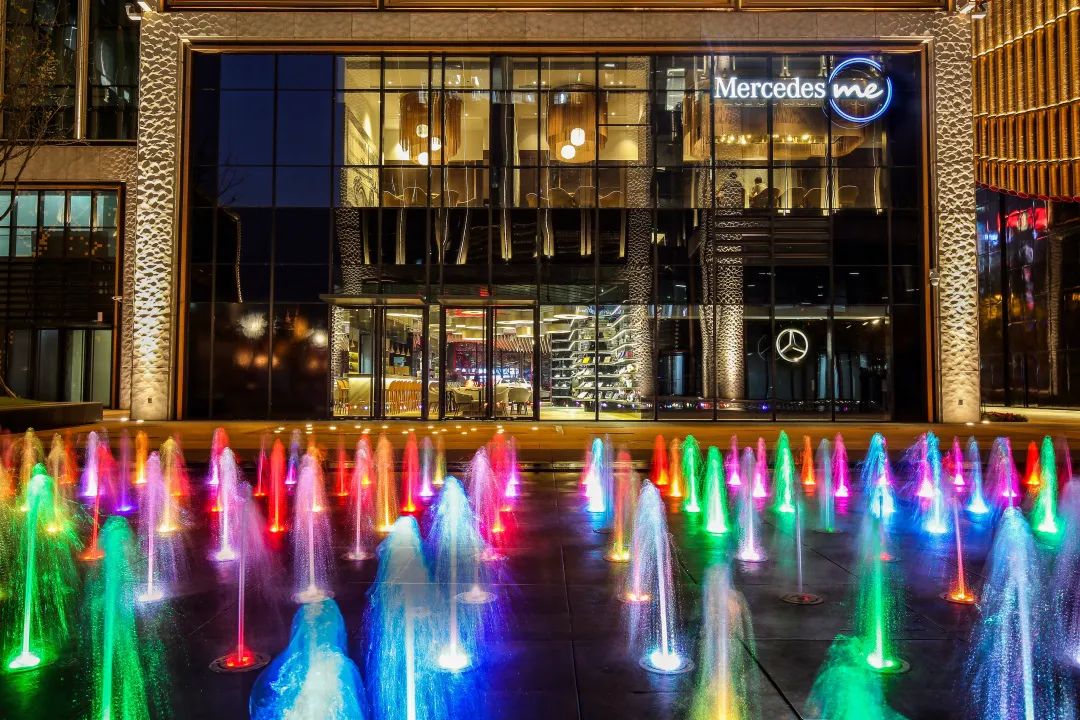 UPCOMING EVENTS
Marketing/PR/Media/Advertising Mixer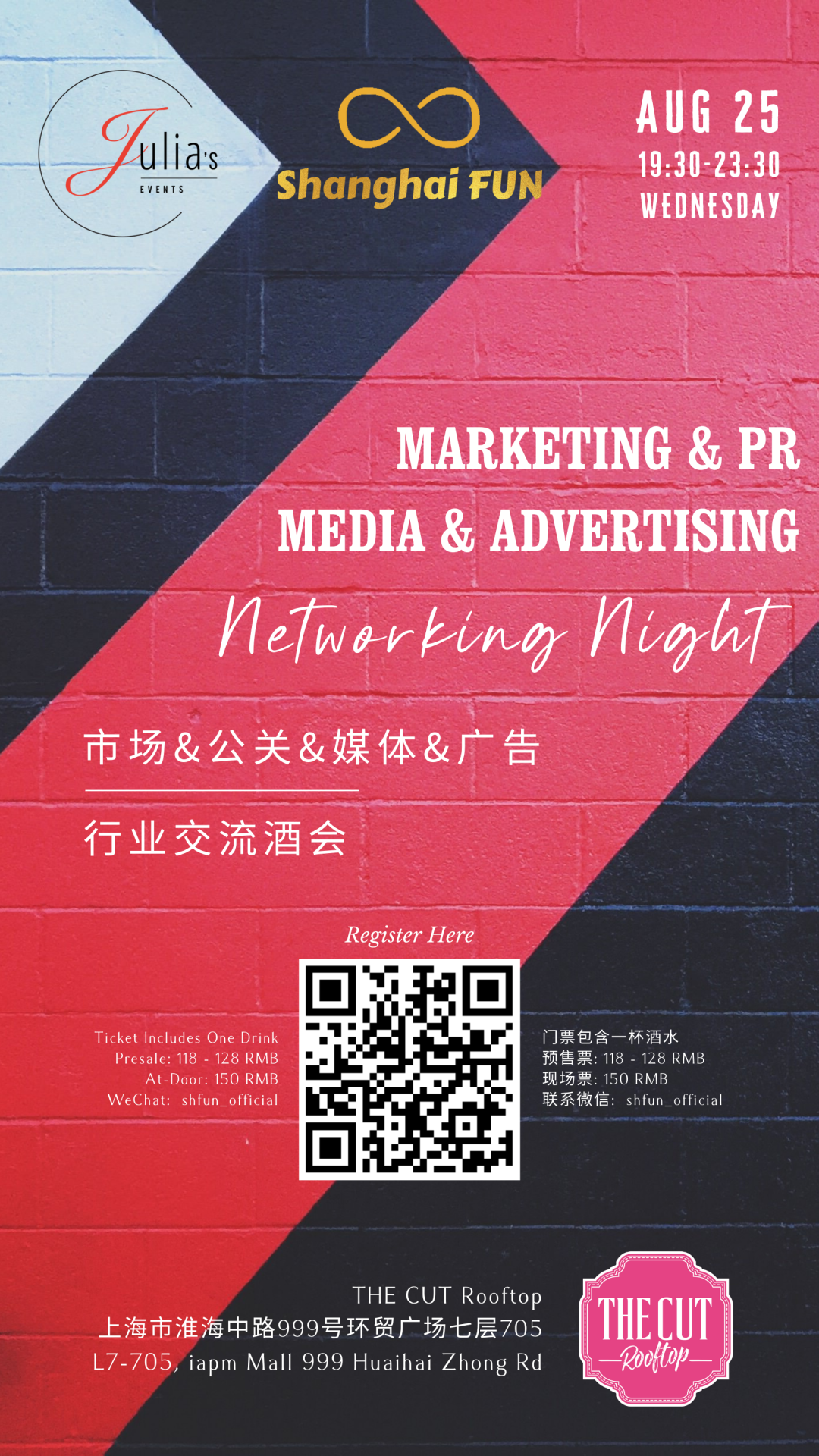 Law Industry Mixer 法律行业人士新天地交流酒会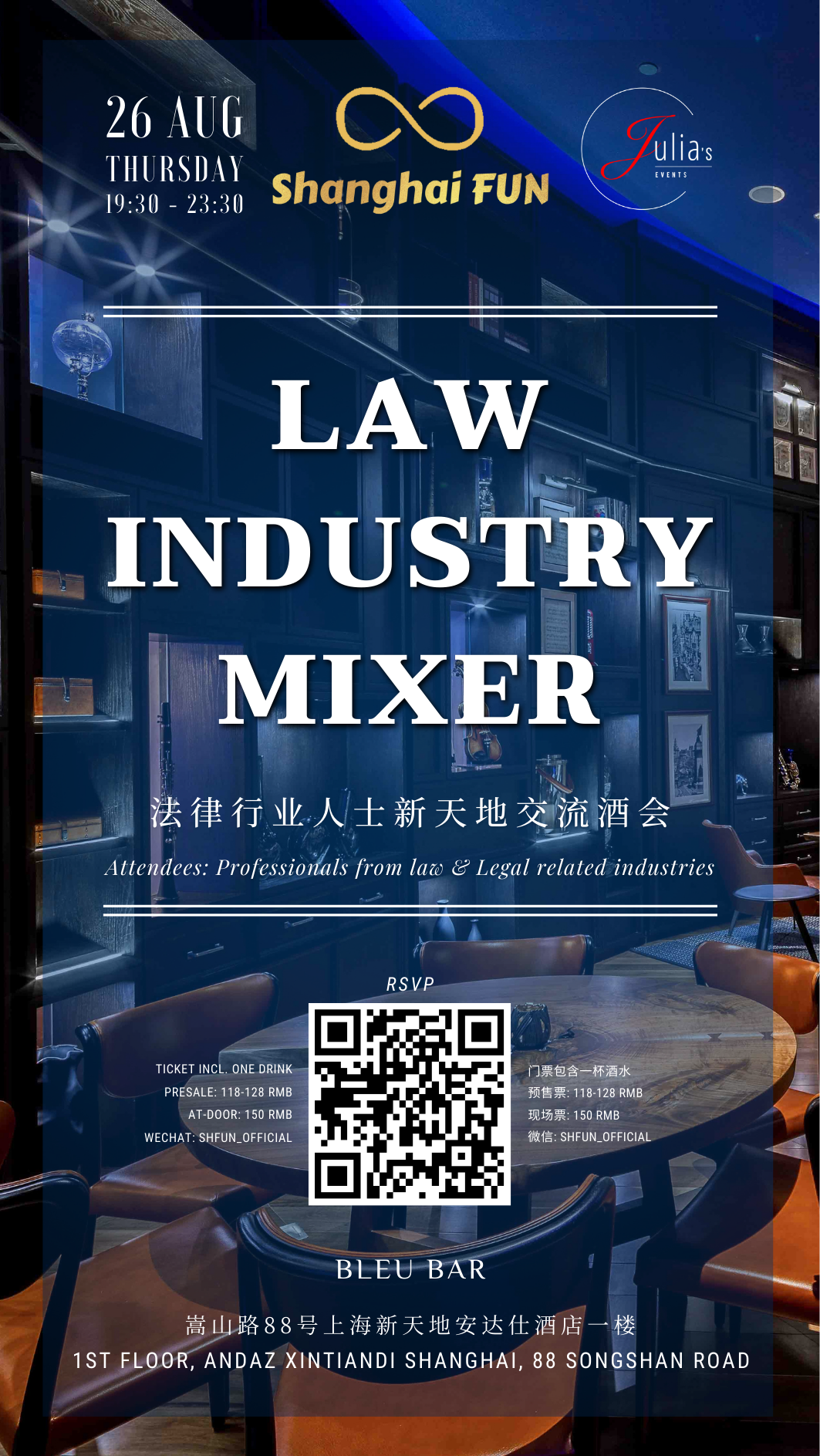 Dirty Dancing Party & Ladies Night 辣舞派对
Education Industry Mixer 教育行业专场静安交流酒会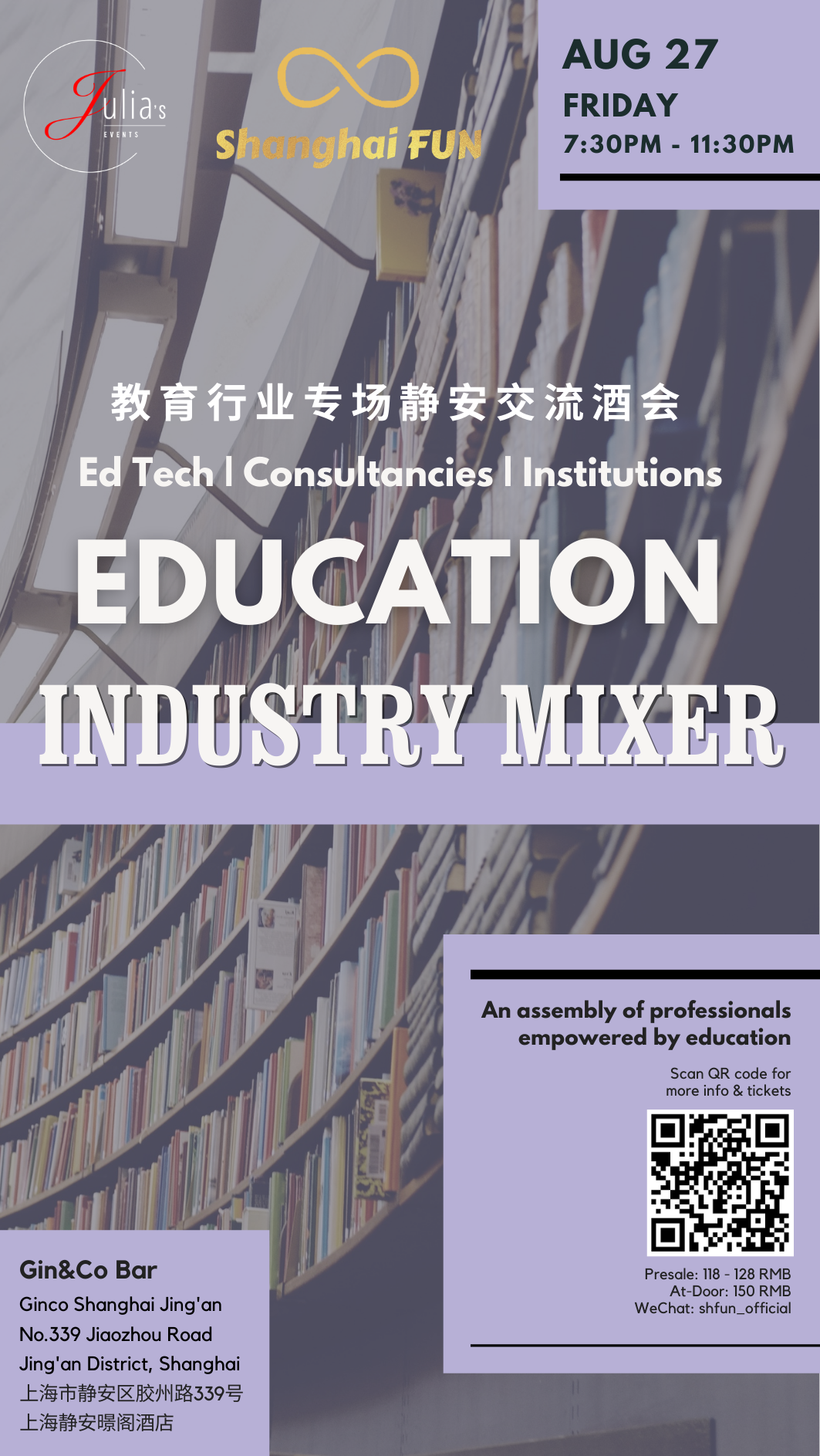 Cyber Punk VR Party & Game Night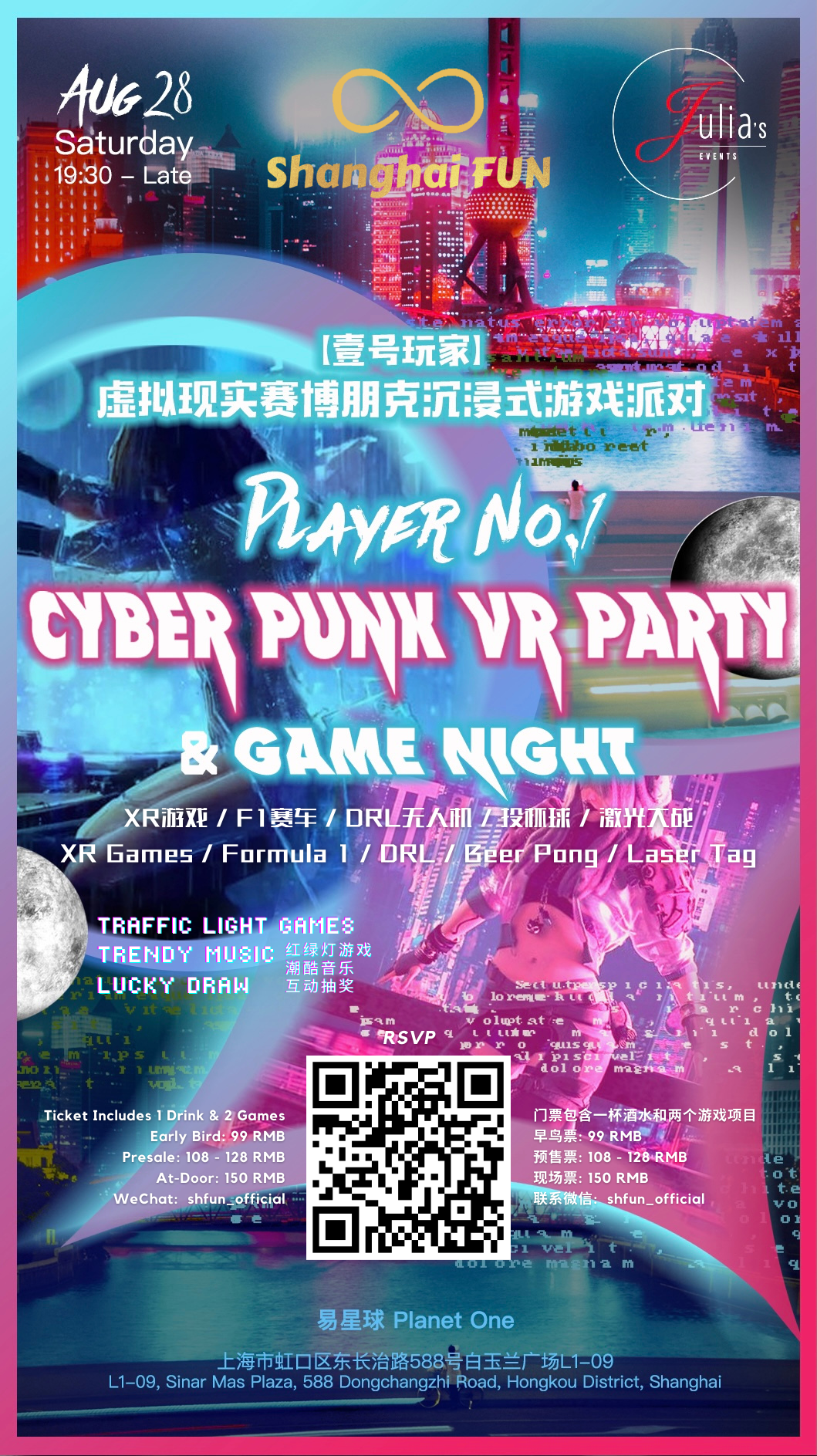 Art/Design/Digital/Creative Mixer 艺术/设计/数字/创意行业新天地交流酒会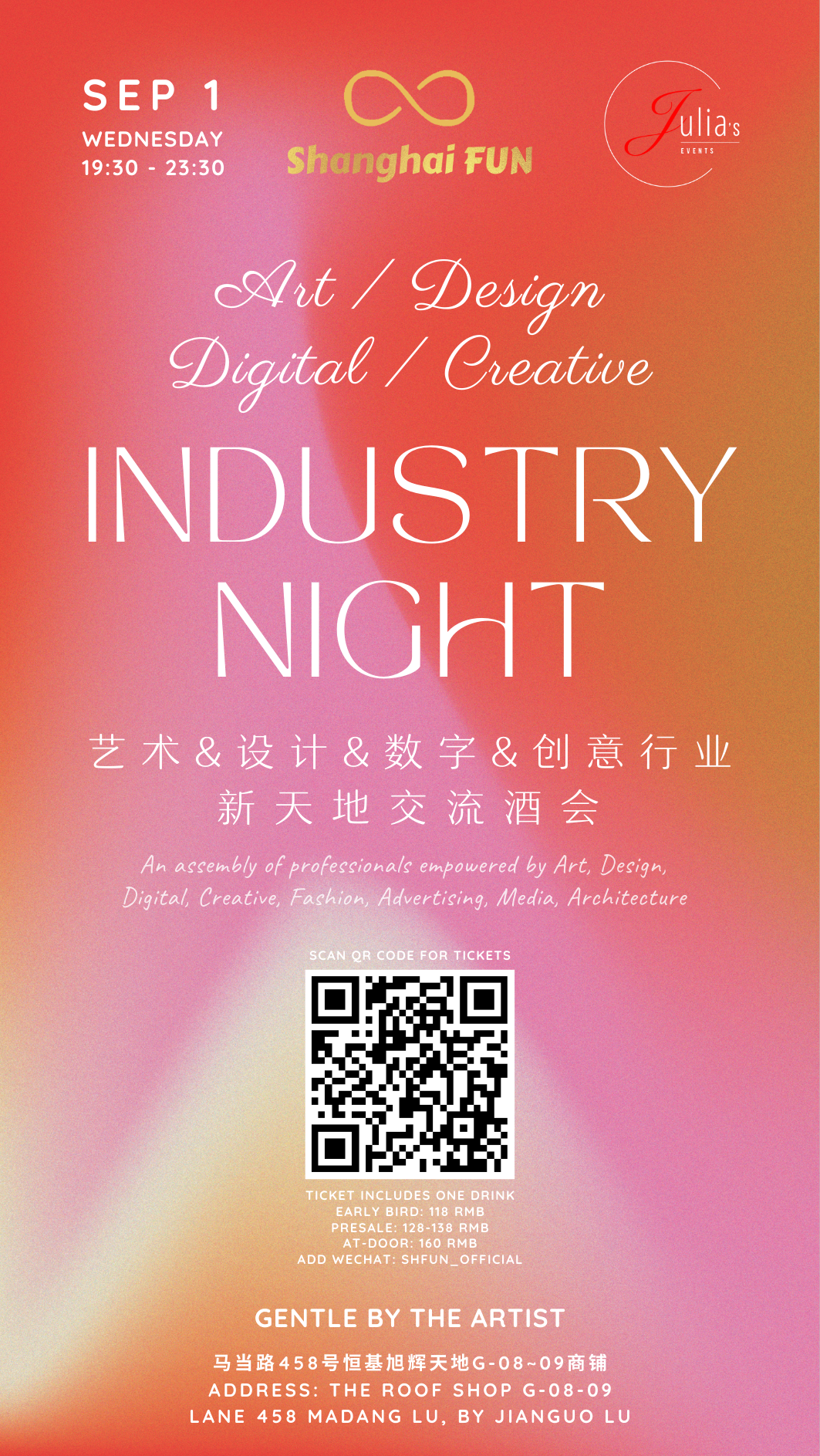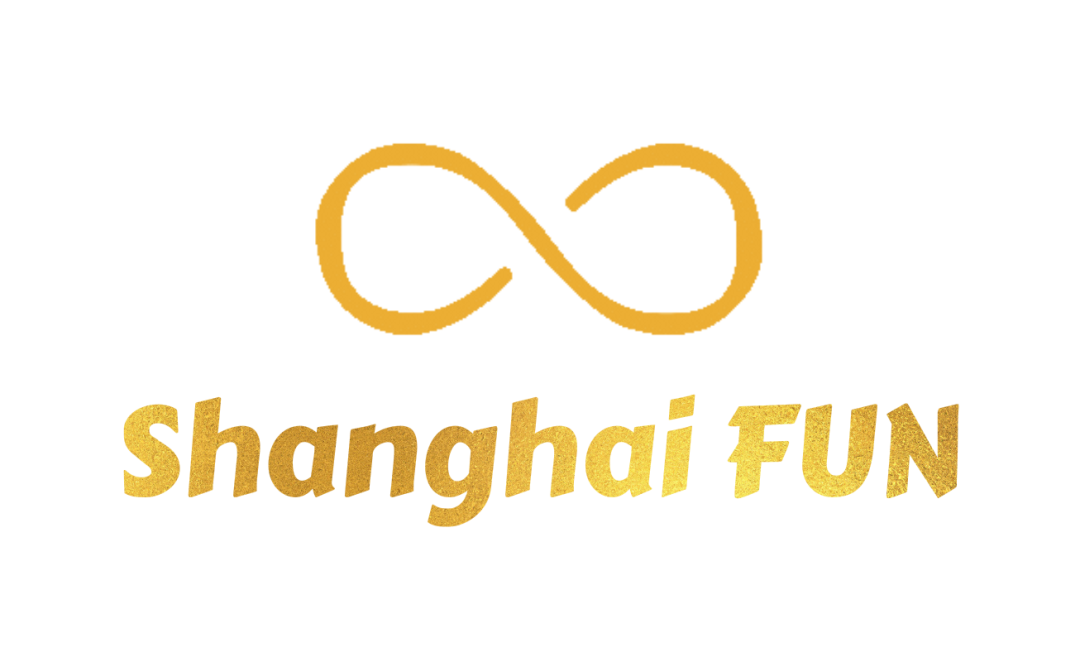 About Shanghai FUN
We organize parties, networking events, brunch/dinner meetup and after-work drink events in Shanghai.Join us to make new friends, expand your social circle and take part in fun events!Our events attract an international crowd of professionals looking to socialize, network and meet like-minded people.Invite your friends to follow us and spread the word!
活动组织方
Shanghai FUN立足魔都,每周不定期的组织派对及类型多样的社交活动,参与人群为外国人、海归,及具有国际背景的人士,所选活动场地均为城中品质潮流场所。
Business
Networking
Finance
Technology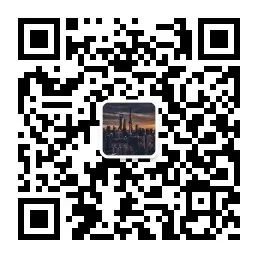 Have nothing to expect
but always everything
beyond expectation
– SHANGHAI FUN –
Arts
Music
Fitness
Lifestyle

长按二维码,关注公众号
Long press the QR code to follow us
请点击阅读原文购票
Book your ticket here